Mission
Providing a hand up
We are a comprehensive non-profit entity that provides education services, human services, community development, and affordable housing that enhance the quality of life for a diverse population.
Vision
A thriving community
We envision a community that encourages, supports, and provides every individual with opportunities to achieve his or her full potential and improves the quality of life for its diverse residents.
We have over 85 years of history serving those in the York community, and we're still going strong! Founded in 1931, our association takes its name from hero Crispus Attucks, a freed slave and African American who was among the first to die in the American Revolution at the Boston Massacre. Since its foundation as a place for underprivileged children  to gather for educational and physical activities, we have grown into a multipurpose center offering a range of services for people of all ages, fulfilling its commitment to those in need from all backgrounds and walks of life.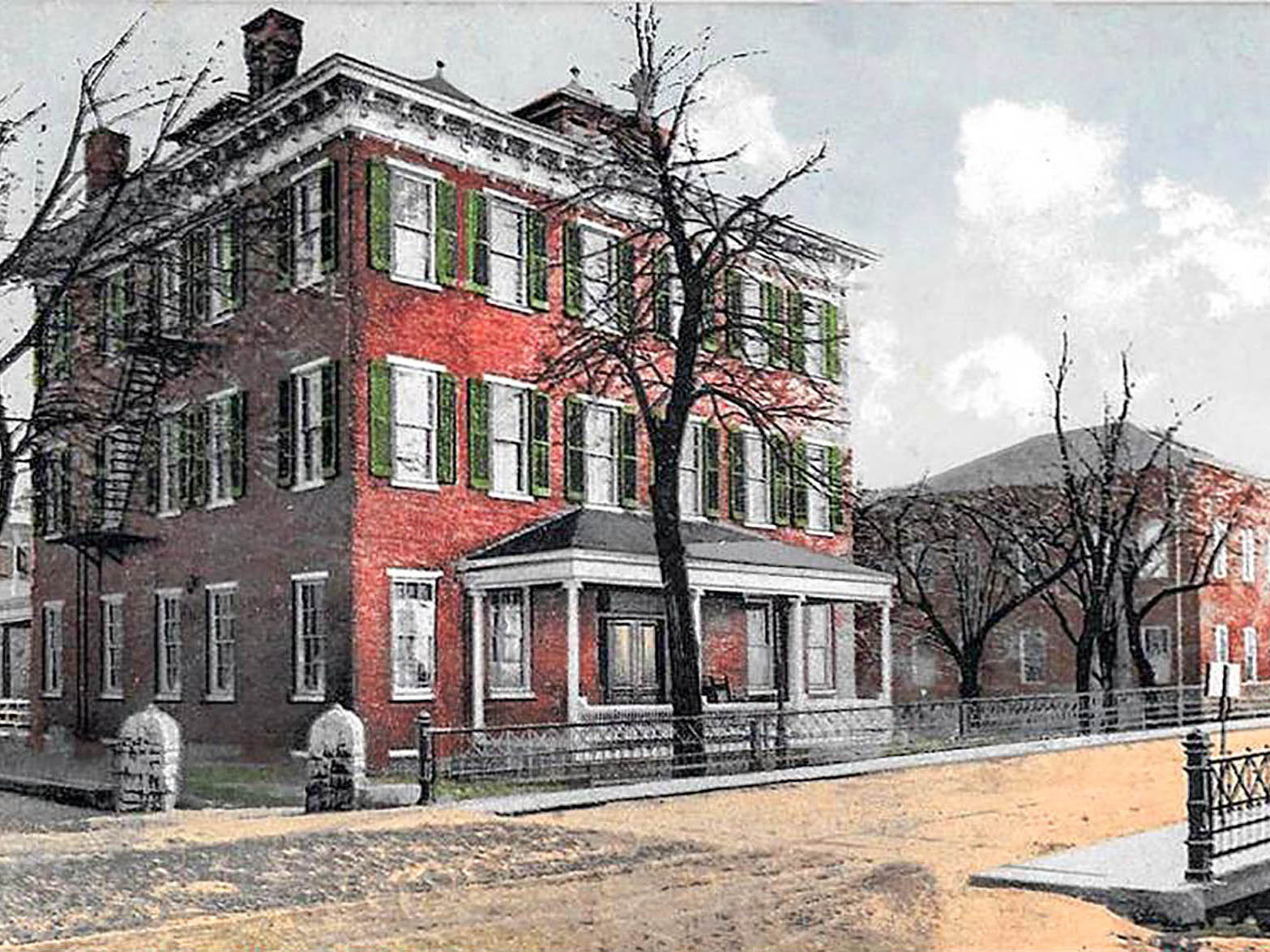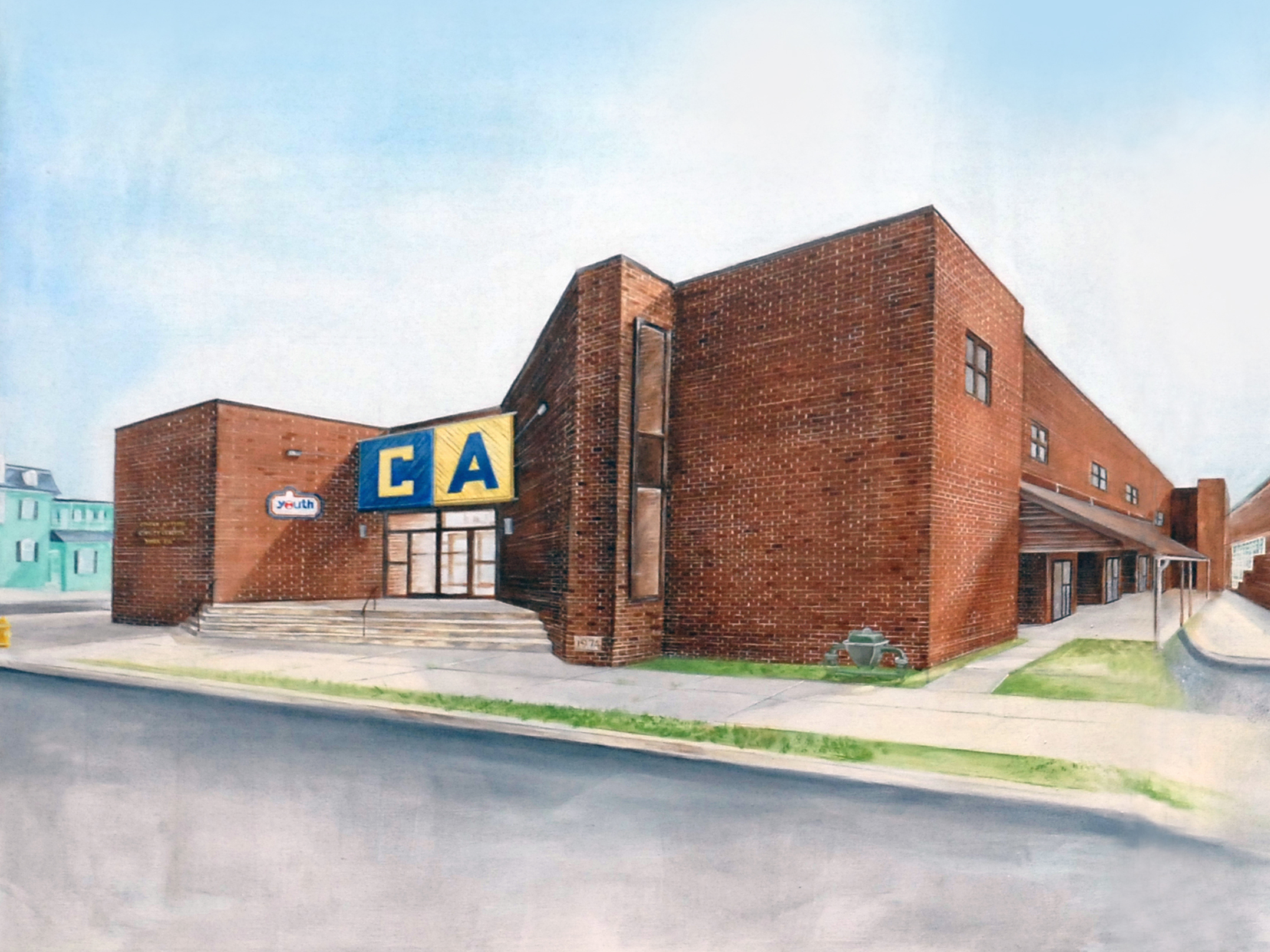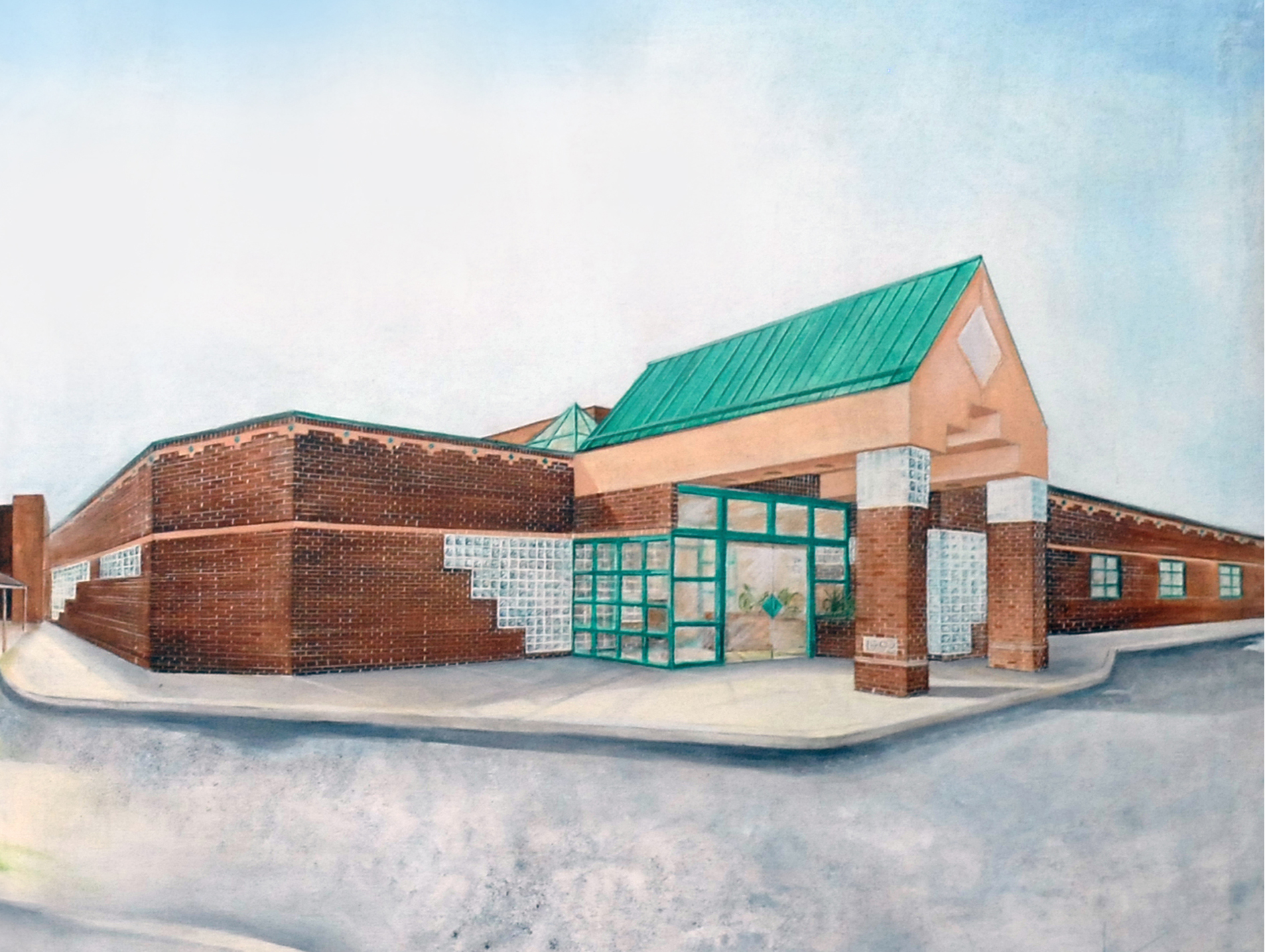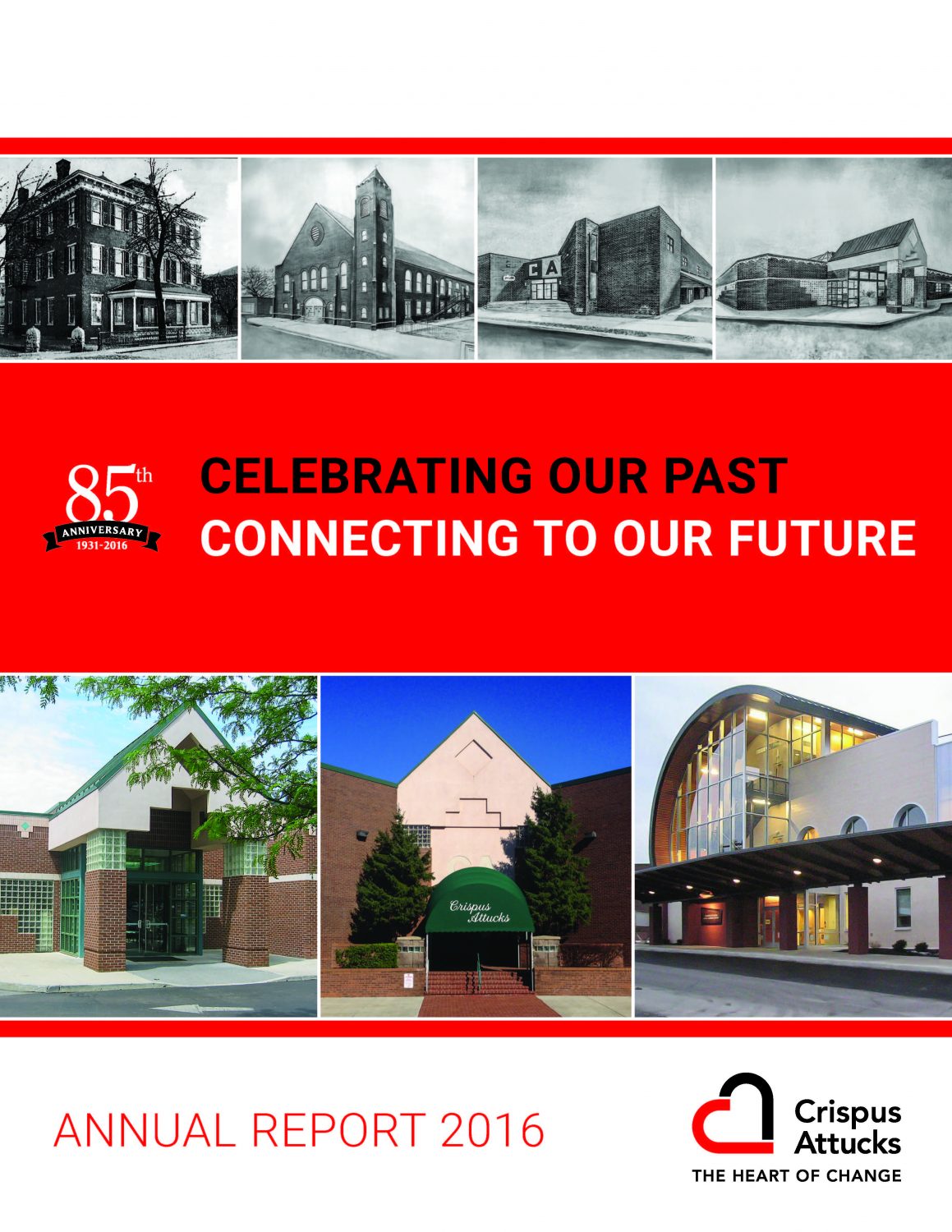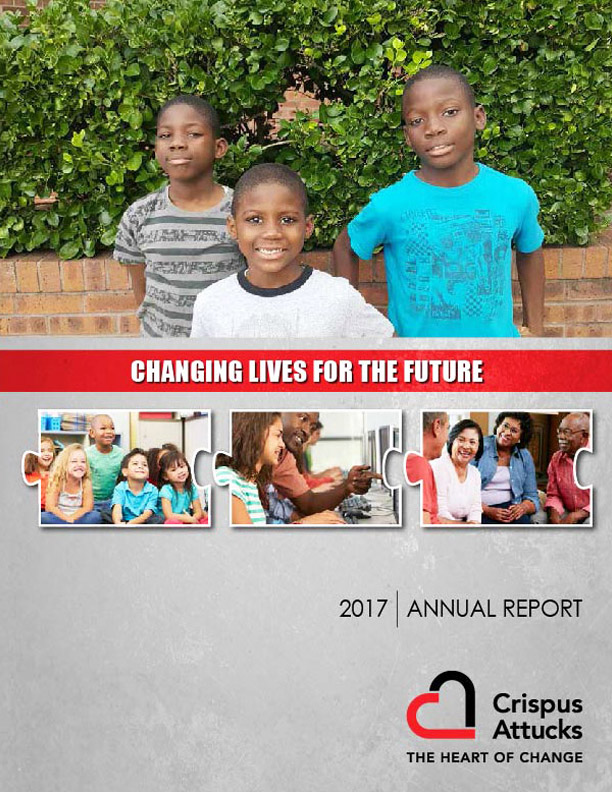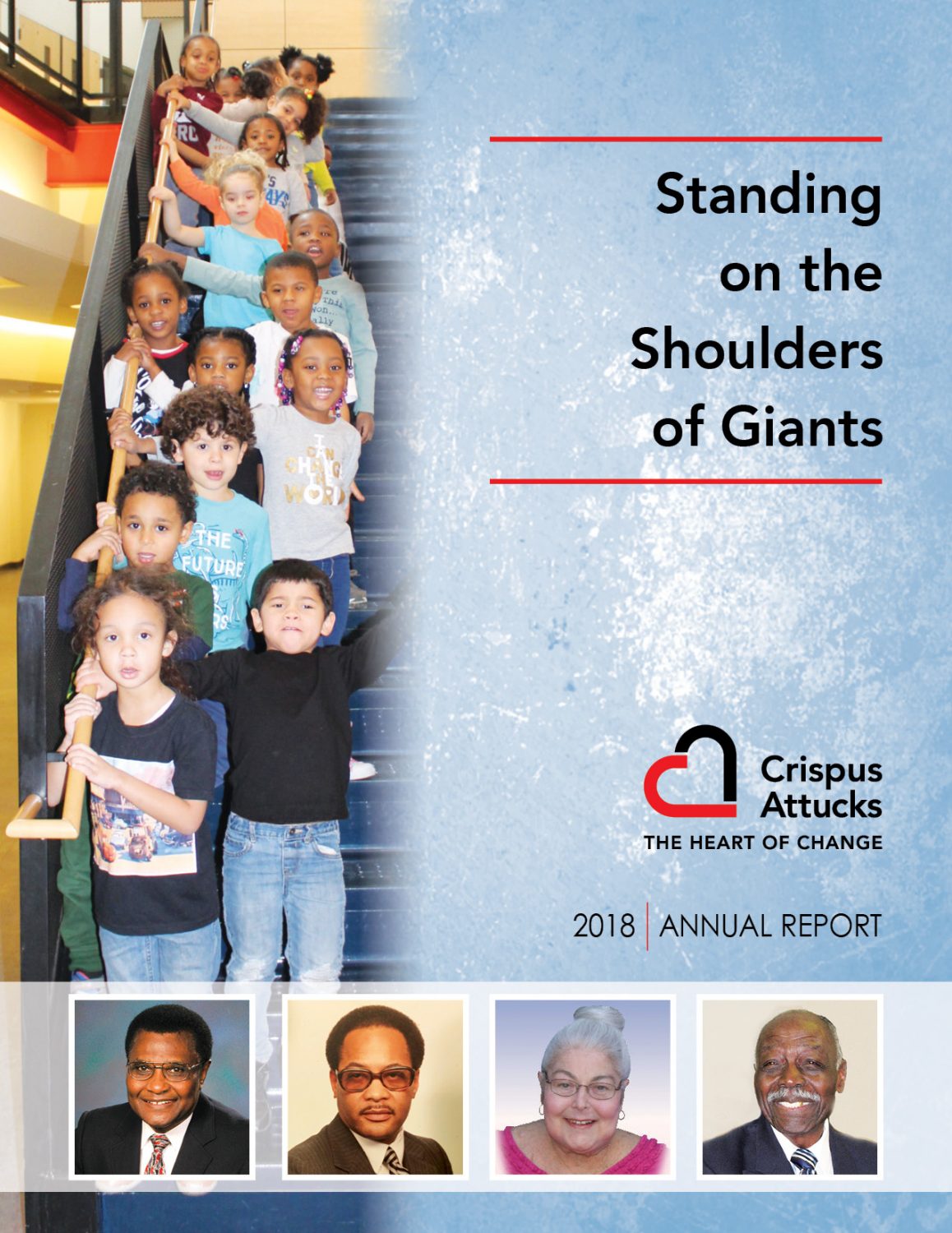 We're continually improving our programs and services to better meet the needs of the diverse population we serve.  One way we share these improvements and the positive impact they've had is through our annual reports. Check out our latest annual report for our year in review!