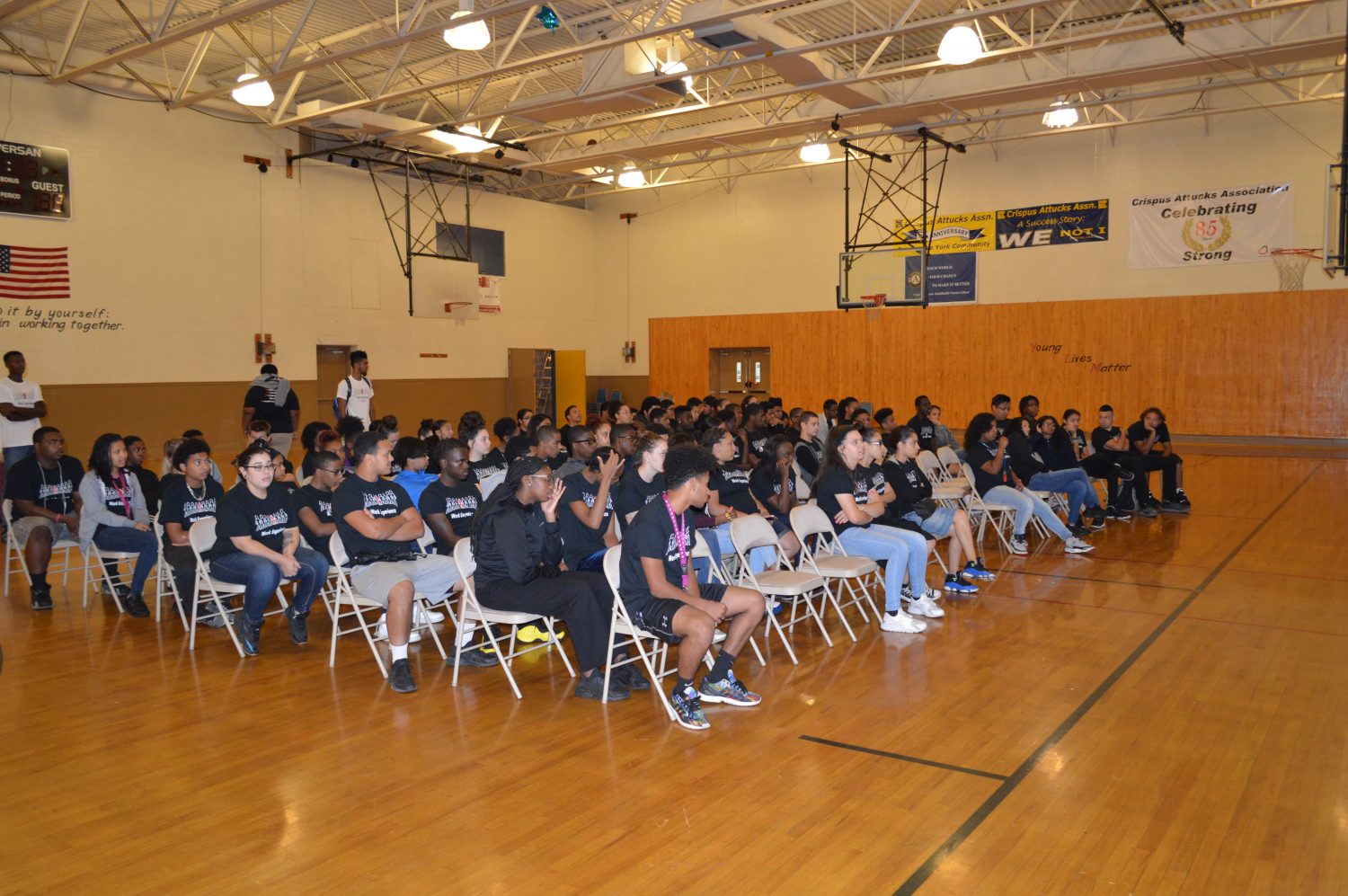 Summer Work Experience Program orientation
Summer Work Experience Program orientation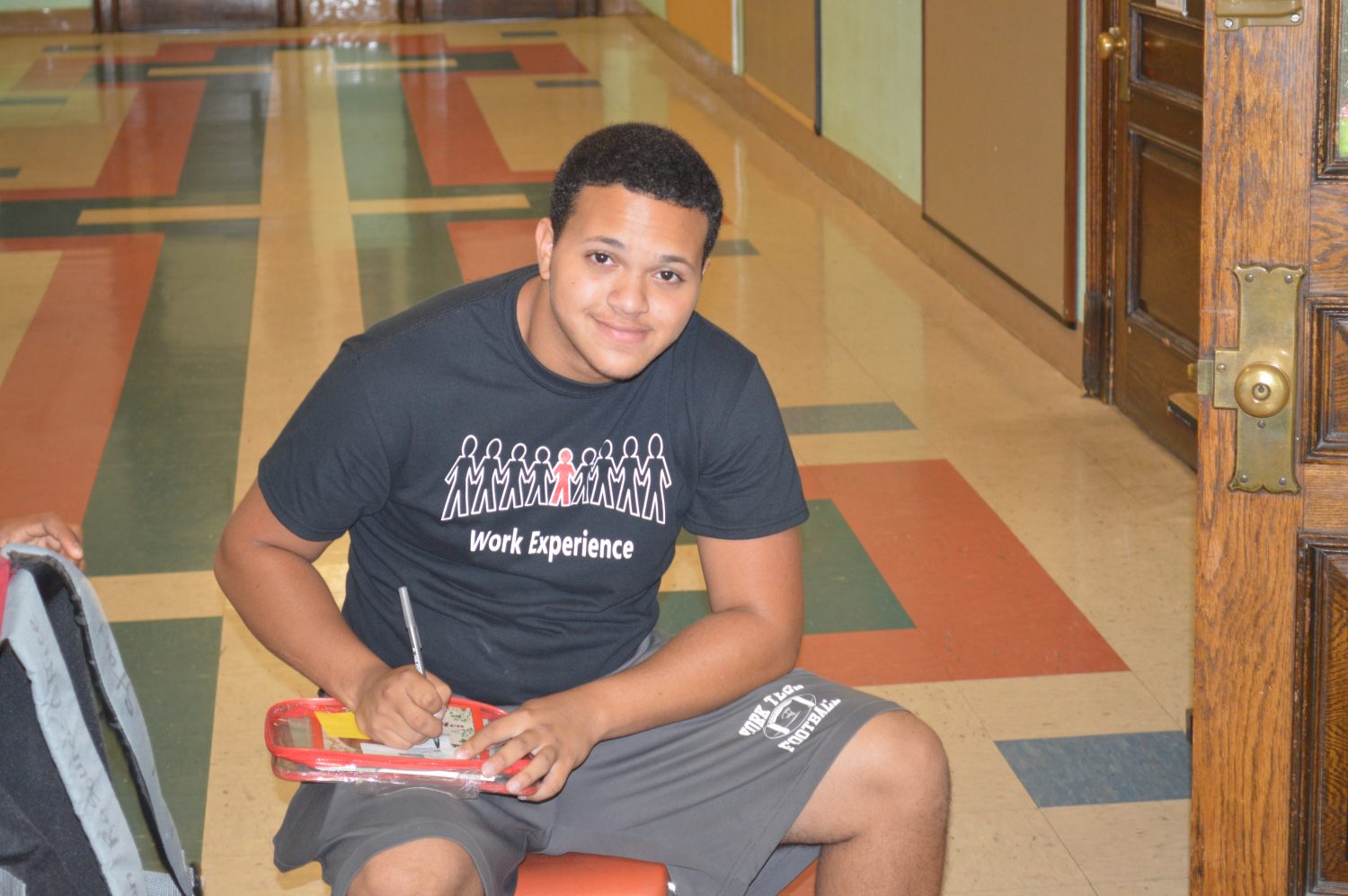 Around 160 youth have been placed at nearly 50 sites around York. They receive a wage and gain valuable job skills!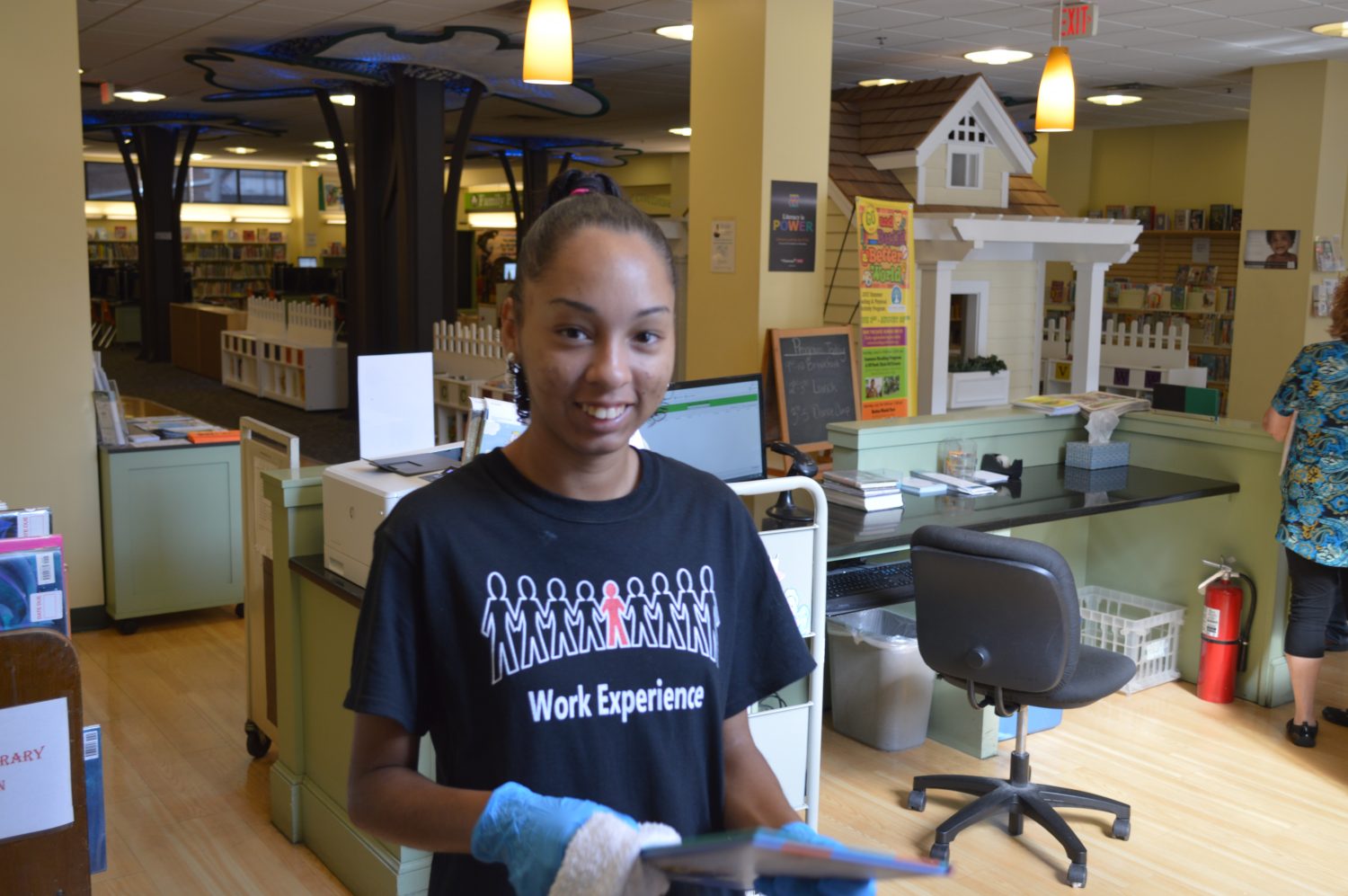 A York library is one of the work sites!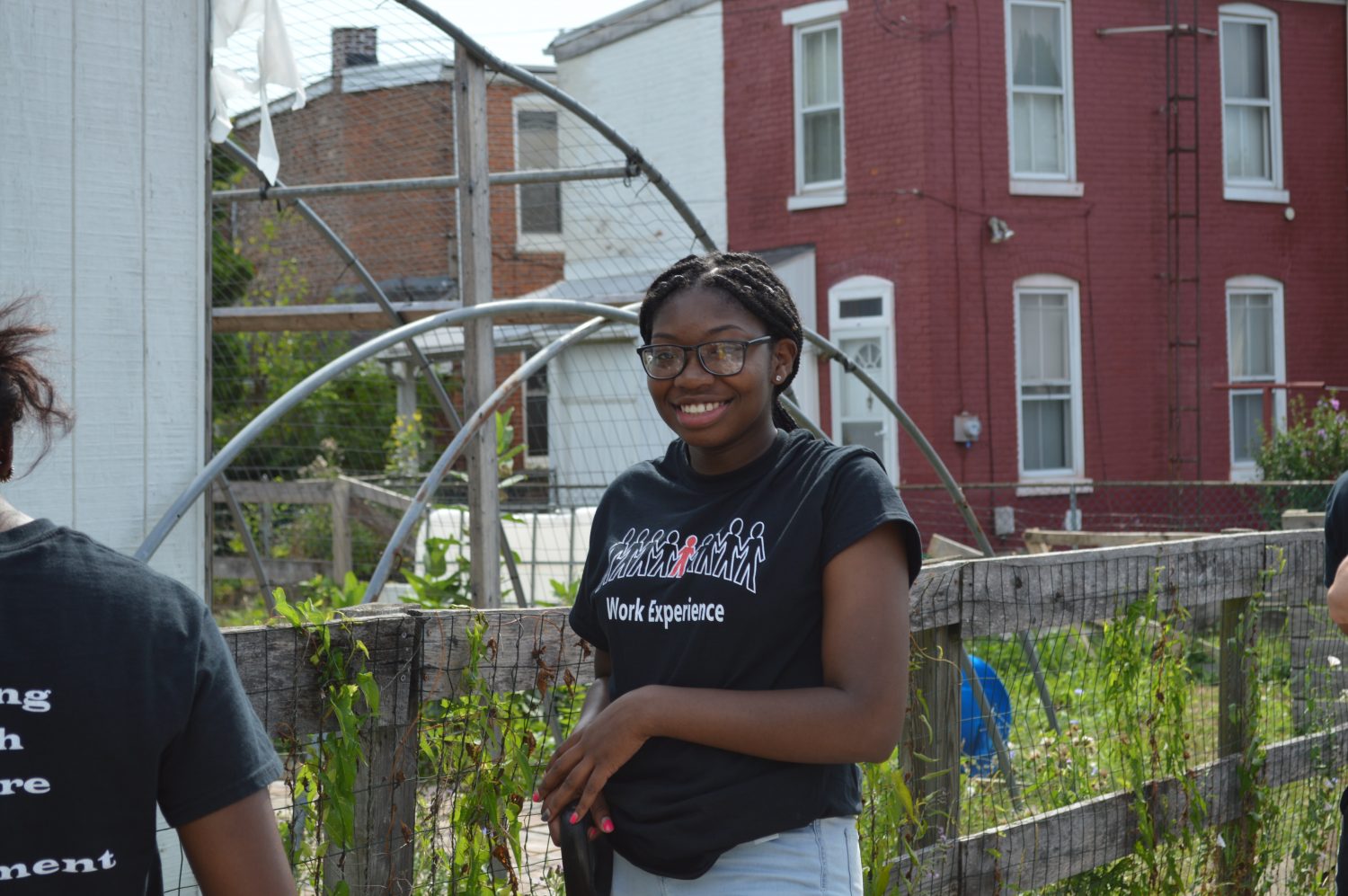 Another work site, a garden on Cottage Hill Rd. in York, grows food for the York Fresh Foods Fund.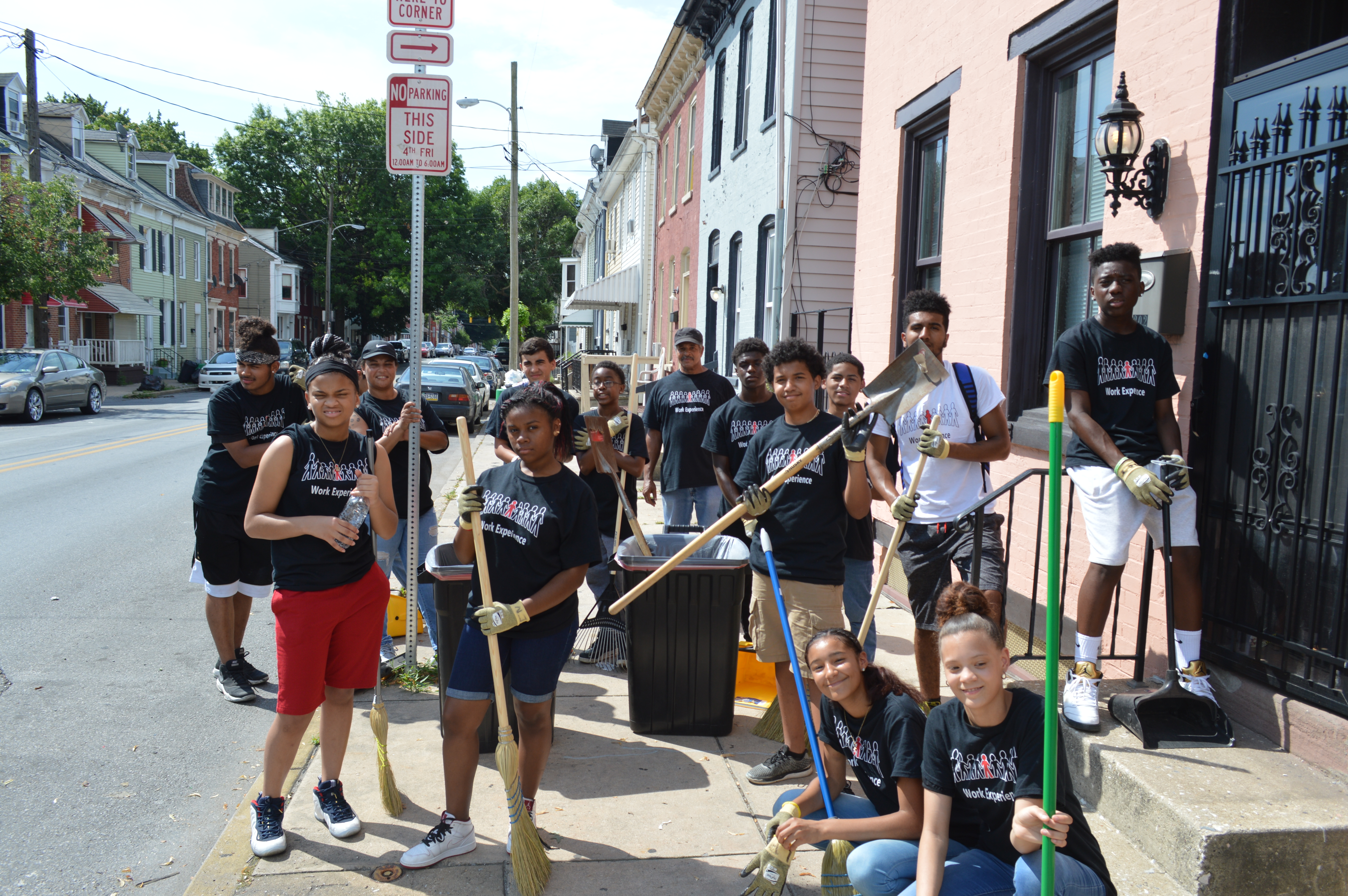 Through various partnerships, the Center for Employment and Training has set up work sites all around York!
Some youth work in larger groups at sites, while other sites are just one-position jobs.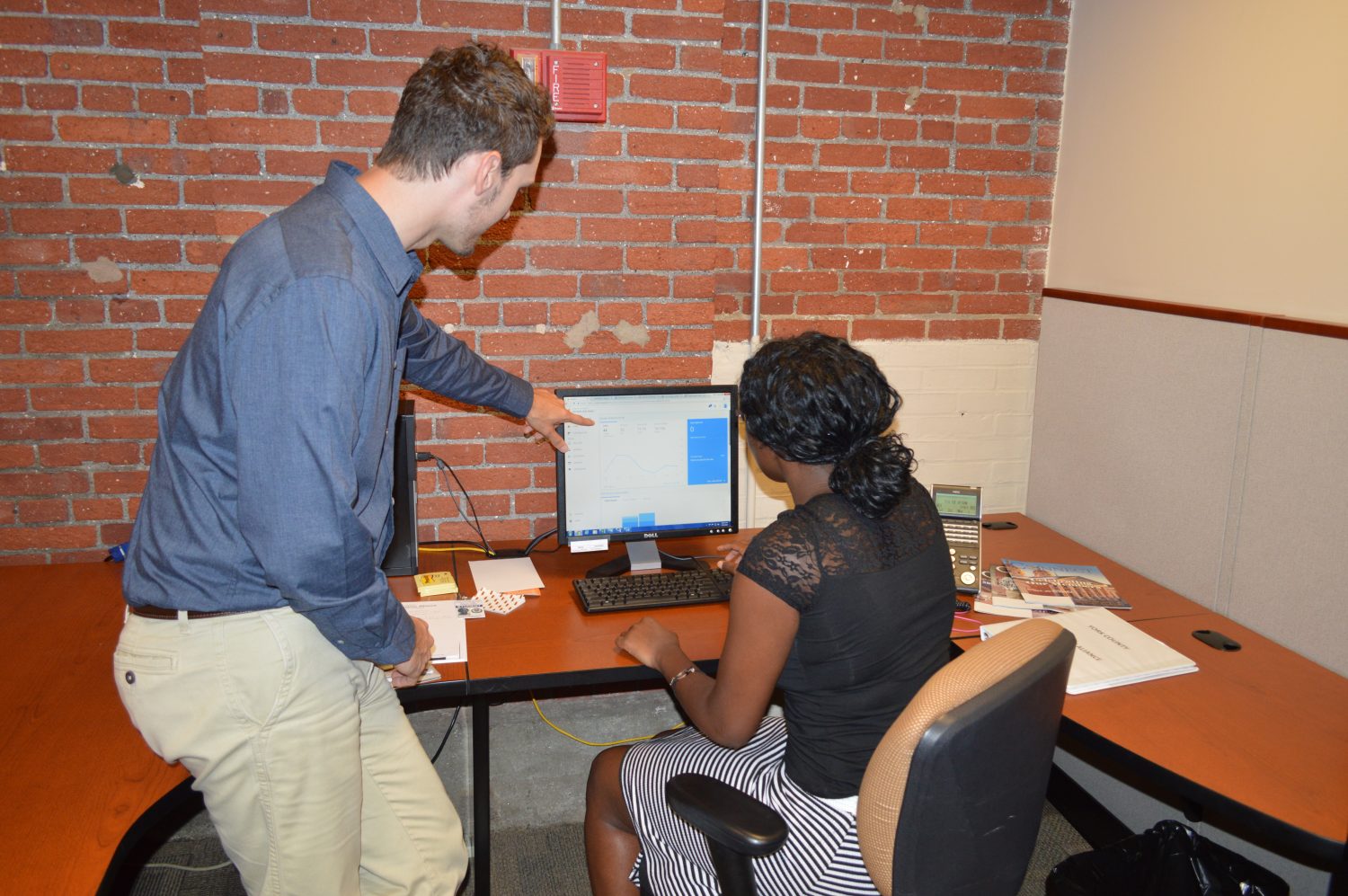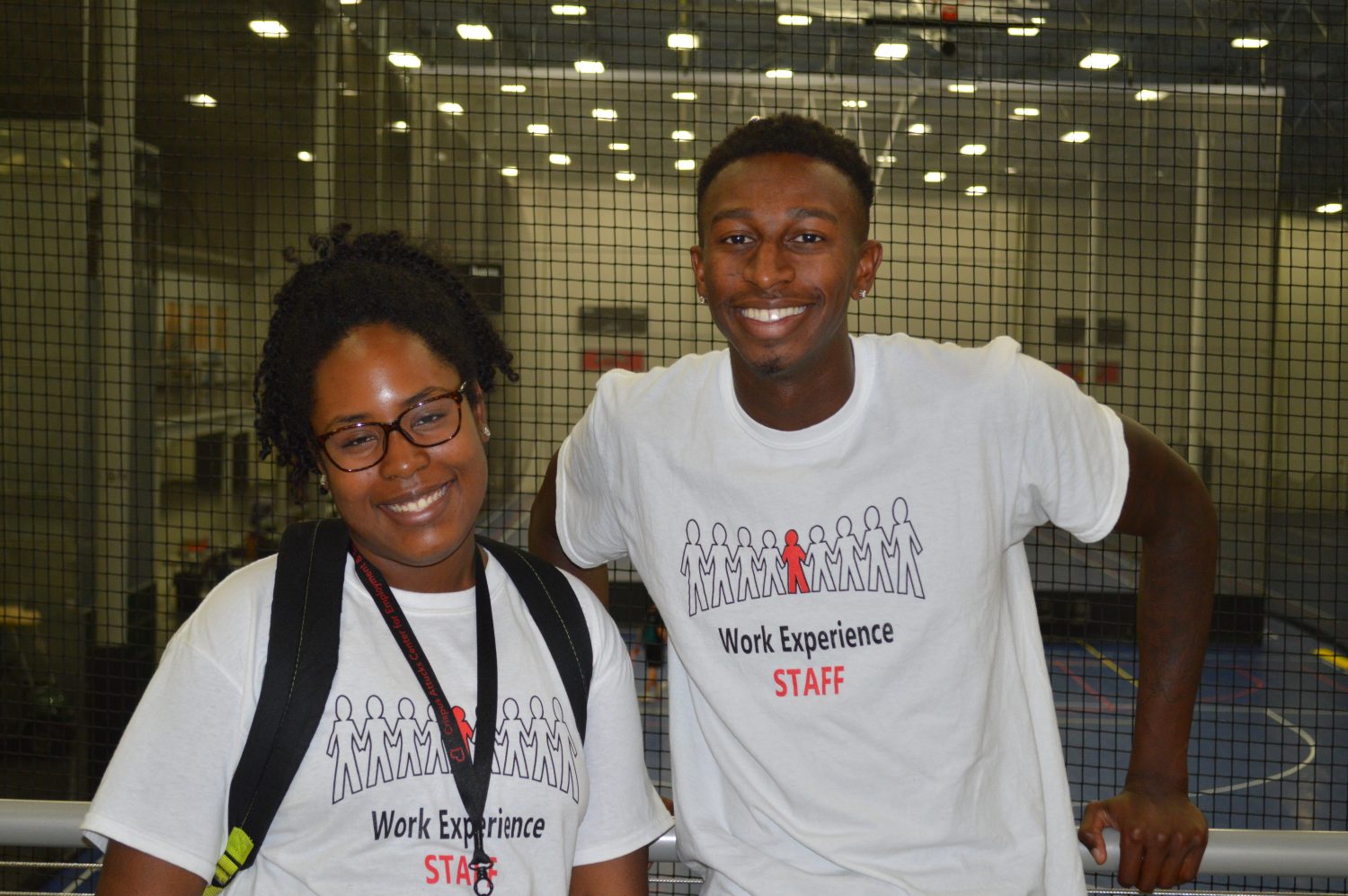 CET's Summer Work Experience program wouldn't be possible without its dedicated staff!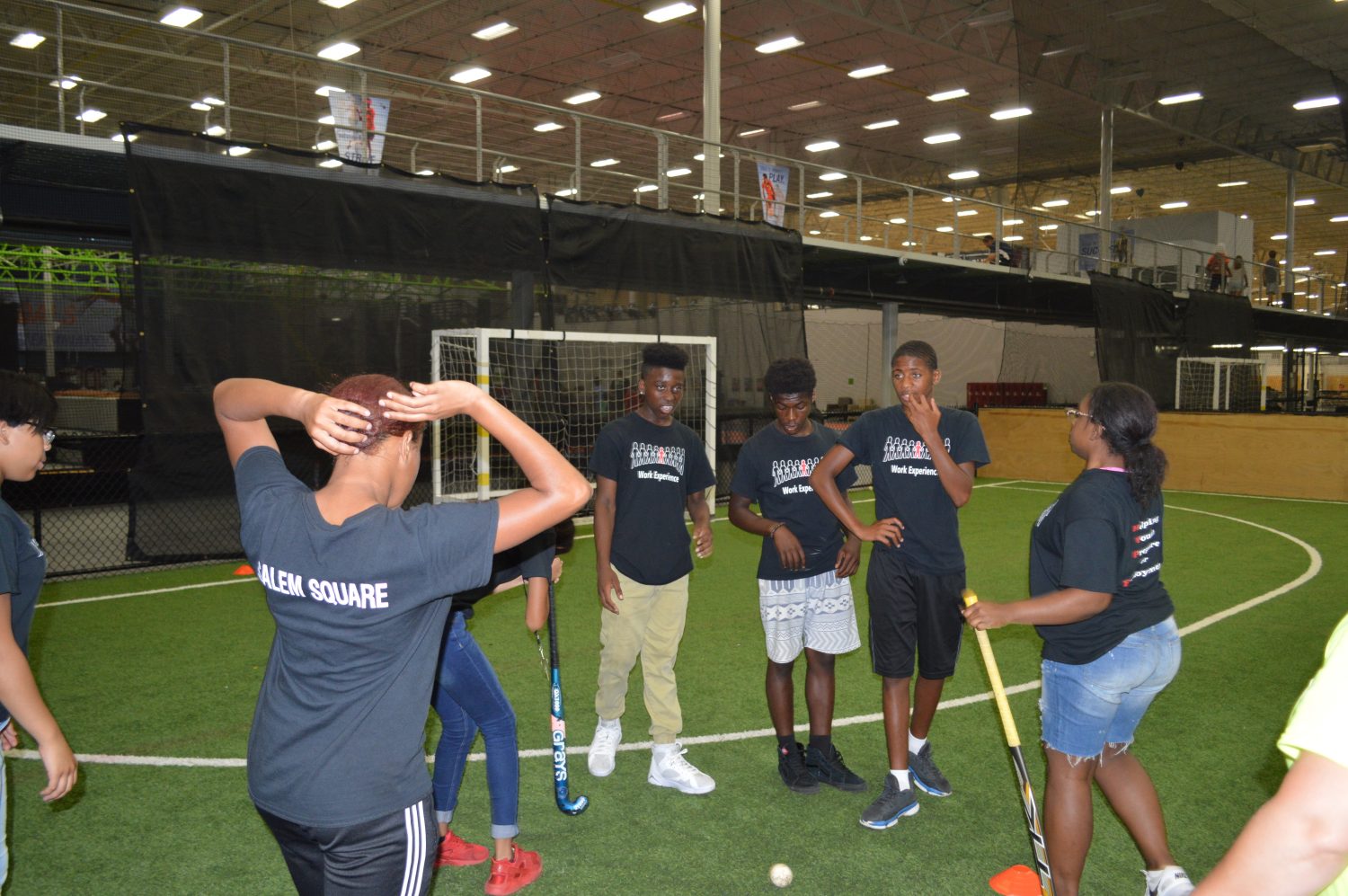 Working hard and playing hard! Youth participate in team-building exercises and go on educational field trips, too.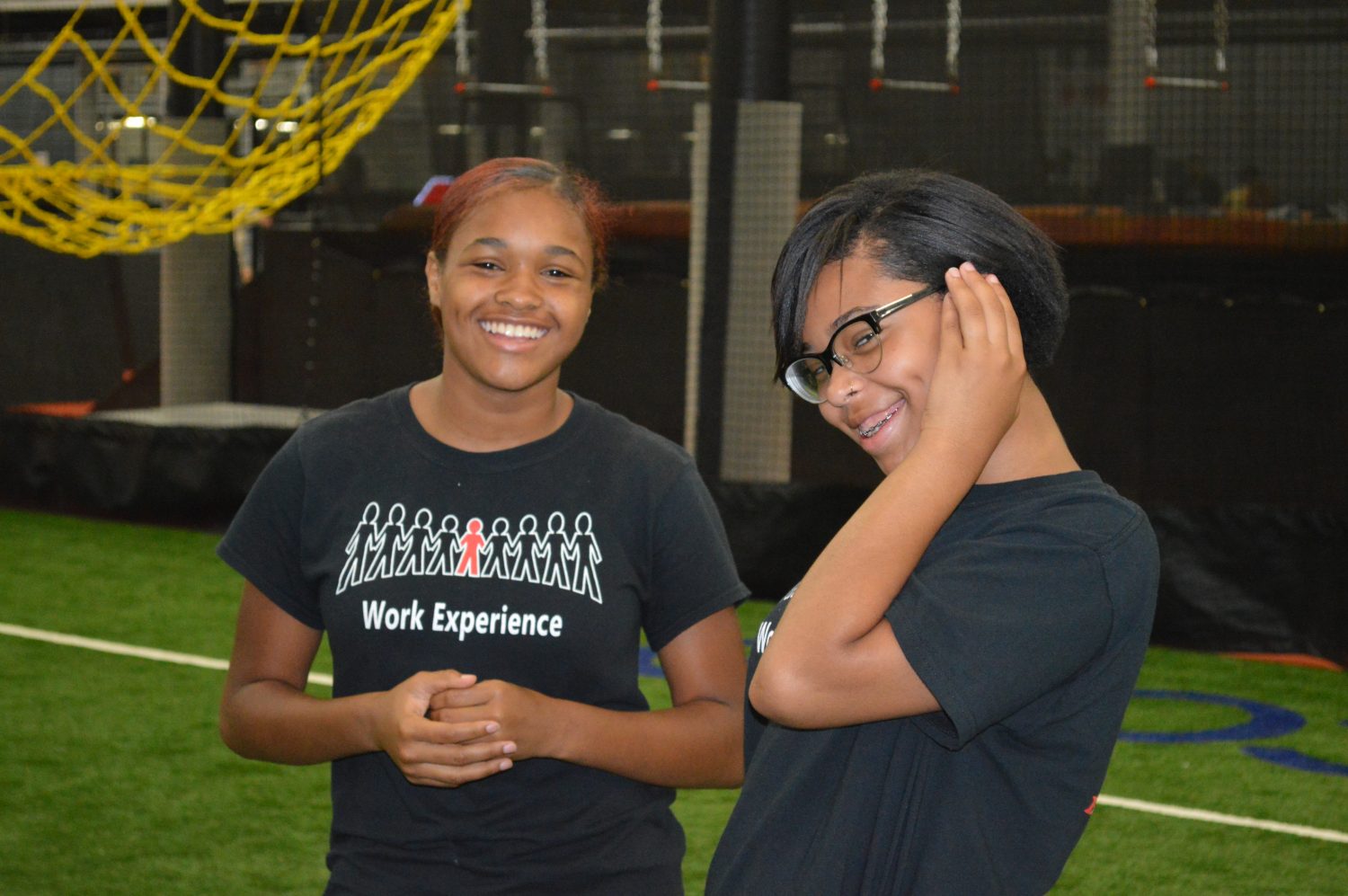 They recently spent the day at Spooky Nook Sports in Lancaster.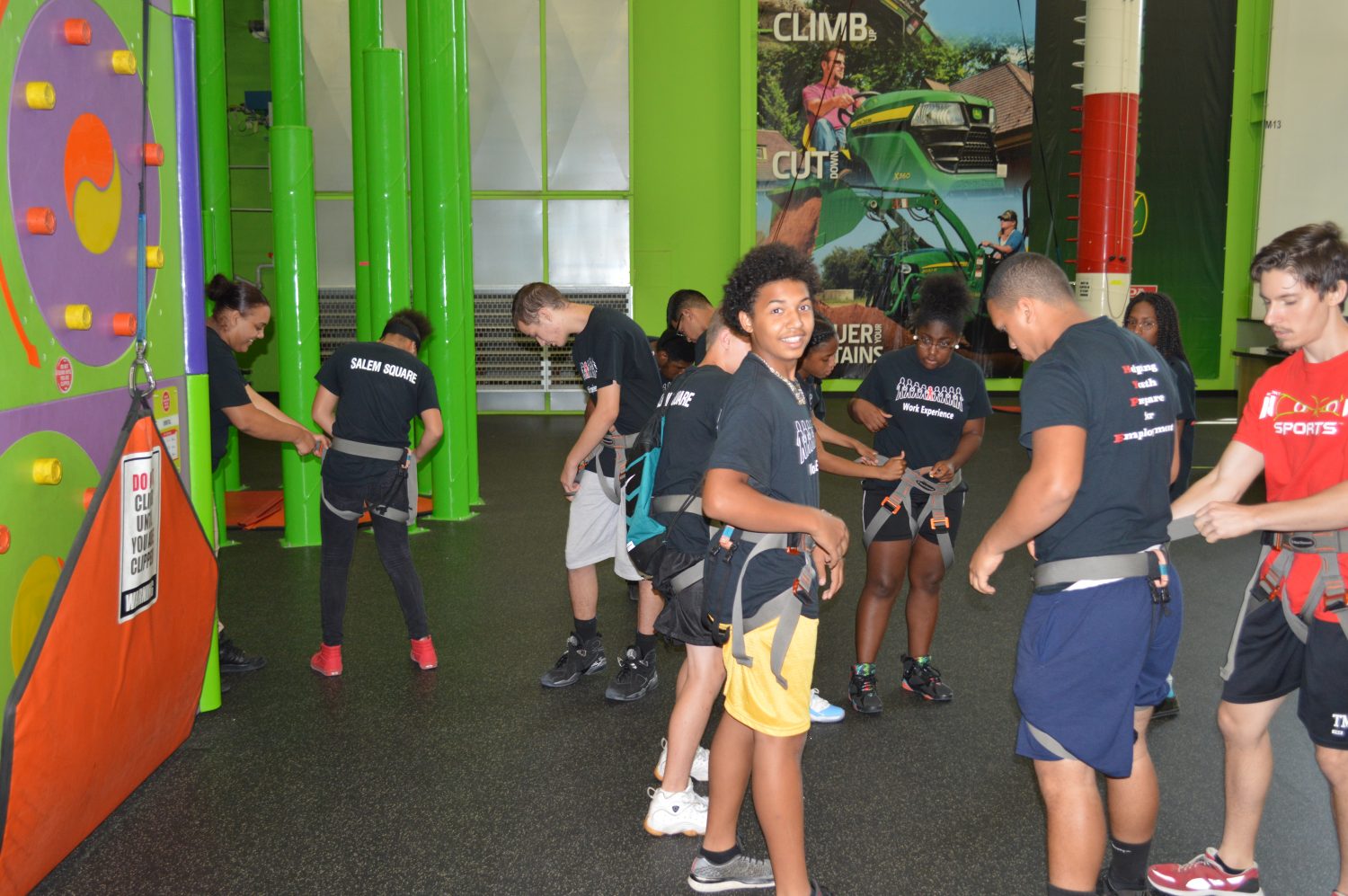 The goal of the summer program is to give the youth experiences they might not be afforded otherwise!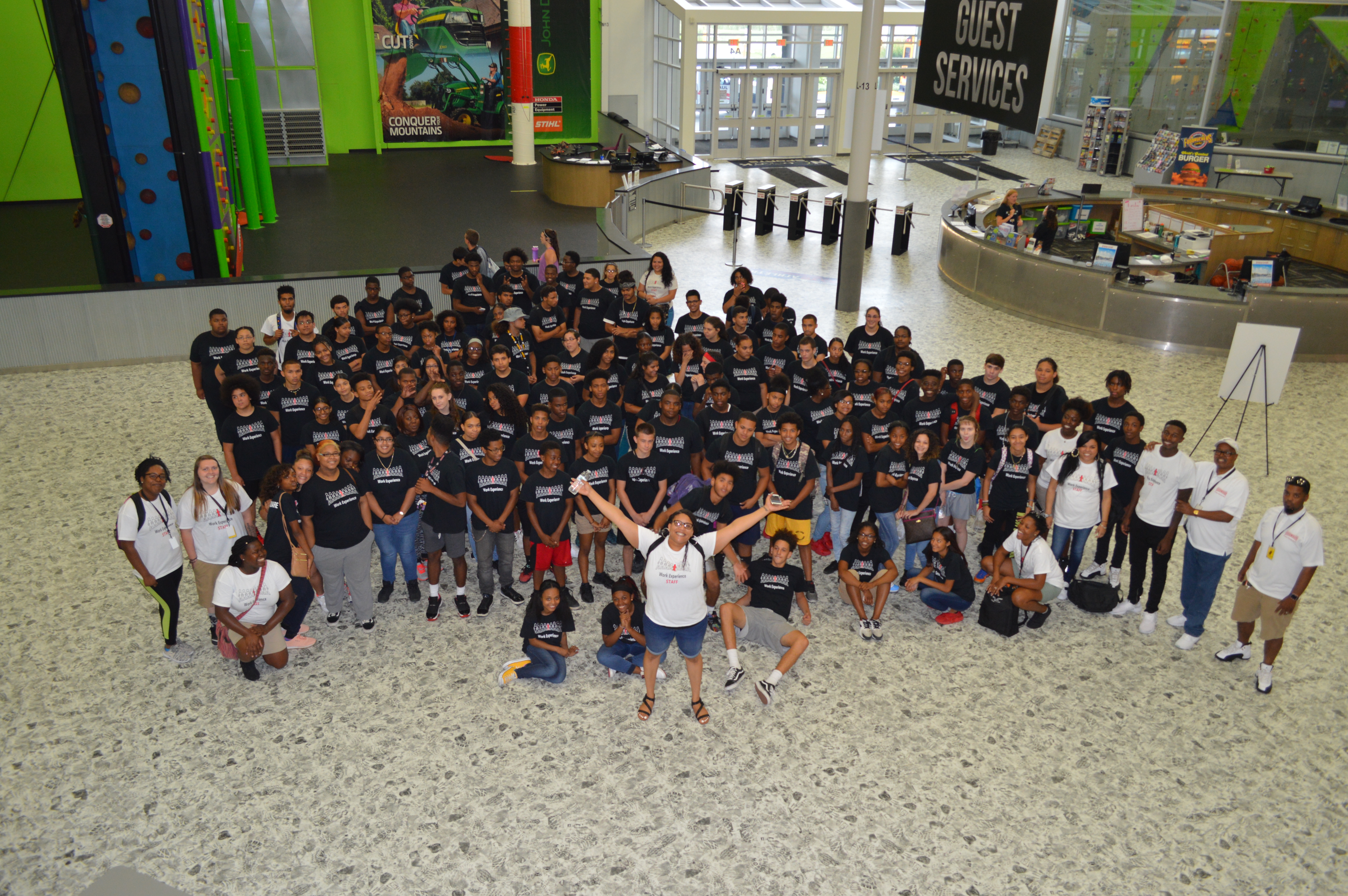 Plus, they make some great friends and meet some important mentors!
With partnerships all over the city and county, from Harrisburg Area Community College's York campus to the York City Fire Dept., nearly 150 youth ages 14-18 are gaining job skills, earning money, and having fun, enriching summers! Check out this slideshow for some highlights!