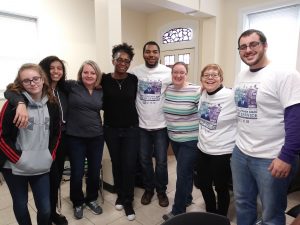 Martin Luther King, Jr. Day of Service
Third Monday in January
Community Center Gymnasium | 605 S. Duke St. 
The Rev. Dr. Martin Luther King, Jr. federal holiday is the only federal holiday observed as a national day of service – a "day on, not a day off." This Day of Service empowers individuals, strengthens communities, bridges barriers, creates solutions to social problems, and moves us closer to Dr. King's vision of a beloved community. The Crispus Attucks Association is proud to participate in this event and provide service opportunities to unite individuals and families in bettering the York community.
The Crispus Attucks Association Day of Service starts with breakfast and a program, and is followed by community service activities. Interested participants can pre-register for the event and chose their desired service activity.
Registration is NOW OPEN for the 2019 MLK Day of Service. Volunteers can pre-register here to ensure they can participate in their preferred project. The full list of volunteer opportunities can be found here.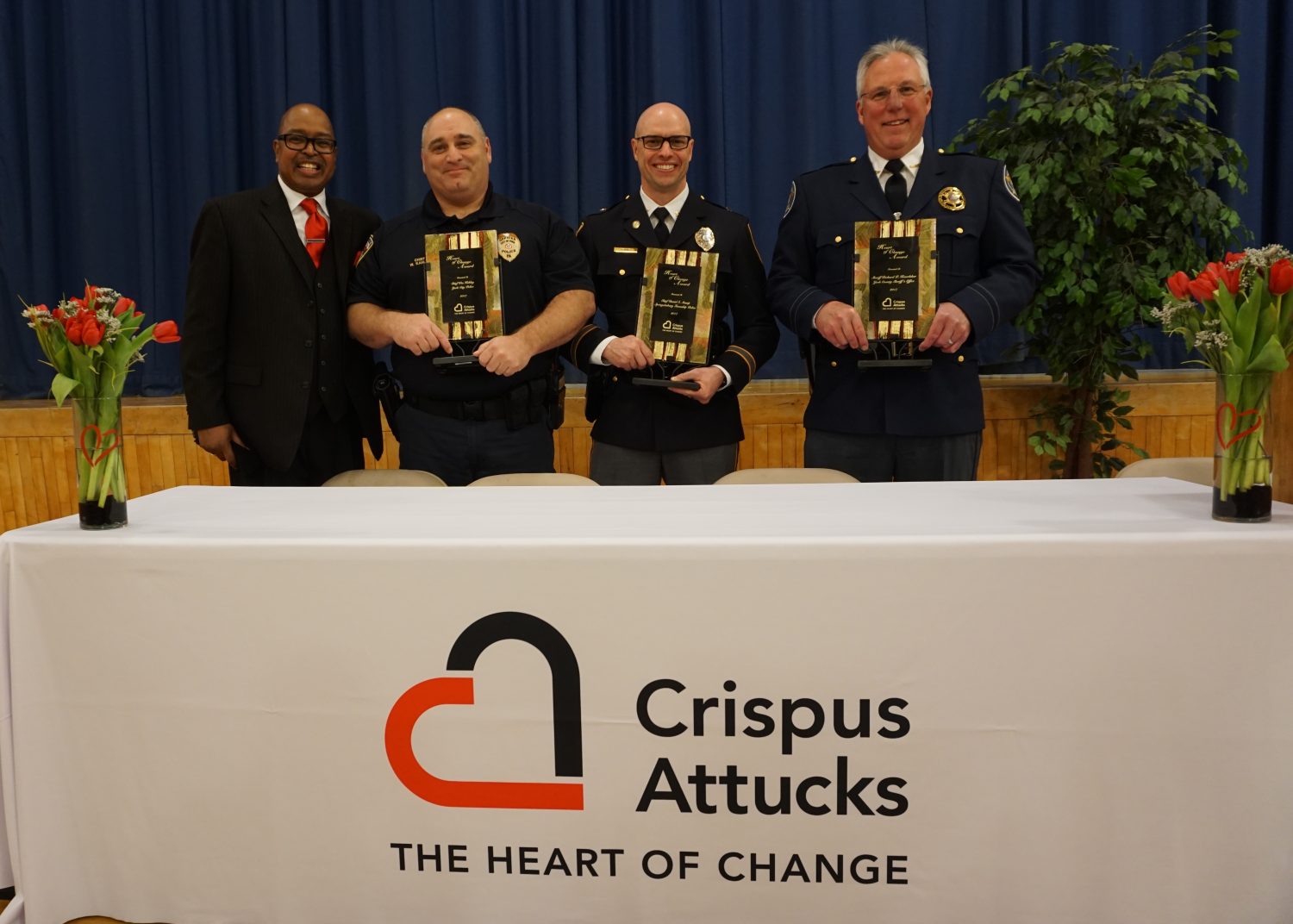 Crispus Attucks Annual Meeting
Third Sunday in March
Community Center Gymnasium | 605 S. Duke St. 
Hosted by the Crispus Attucks Board of Directors, the Annual Meeting highlights our accomplishments over the previous year and recognizes outstanding community members who have been positive hearts of change. Please join us for the celebration!
Give Local York's Big Give Day
First Friday in May
Across York County 
We're a proud participant in Give Local York's 24 hour community-wide celebration of generosity that unites donors, businesses, and organizations in giving back to the community where we live, work and play. On this day, every dollar raised will be enhanced with bonus funds provided by Give Local York sponsors.
You can support Crispus Attucks by visiting GiveLocalYork.org between midnight and 11:59pm on BIG Give Day. Your donation to Crispus Attucks will help us to improve the quality of life for our diverse community by educating youth, providing employment opportunities for young adults and seniors, and developing affordable housing for low-income families.
Thank you for supporting Crispus Attucks and helping to change lives for the future!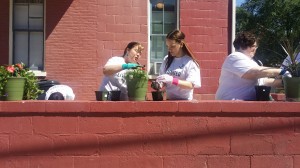 United Way Day of Action
Held in June
The Day of Action is one of the largest one-day volunteer projects in York County. The event is hosted by the United Way of York County and helps United Way Agencies and volunteers connect and give back. Last year, almost 1,000 volunteers helped with projects and donation drives for one giant day of service for our community. Please contact the United Way of York County at 717-843-0957 for more information.
Cultural Thanksgiving Celebration
Monday before Thanksgiving
Community Center Gymnasium | 605 S. Duke St. 
Each year in November, the Crispus Attucks Rising STARS program hosts a Cultural Thanksgiving Celebration to recognize unsung local heroes and promote cultural and racial diversity. Awardees are nominated by Rising STARs staff and participants for their positive impact in the lives of York youth and their contribution to the success of the Rising STARS after-school program. The celebration takes place in the Community Center gymnasium and includes entertainment, the awards ceremony, and dinner.