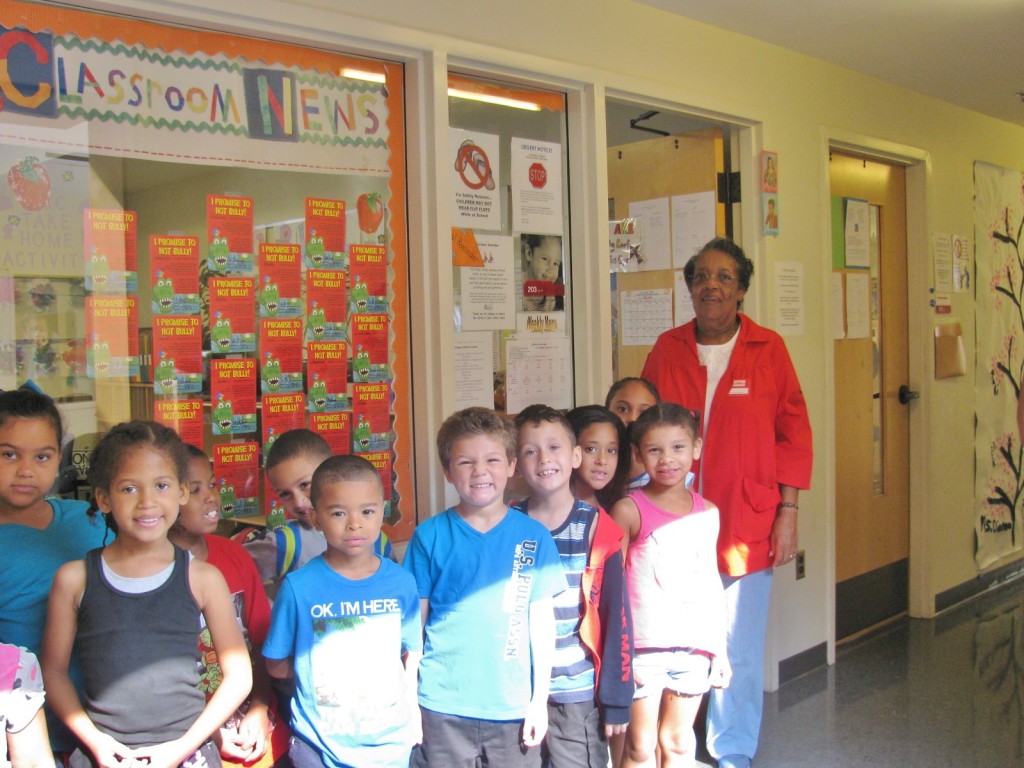 Being a grandparent is an amazing experience. Watching your child walk through the journey of parenthood with their own munchkin gives flashbacks to your own days in the daily grind of the homework helper, diaper changer, human jungle-gym days.
Thelma is a great-great grandmother now, but she still shares her extra love with our Early Learning Center students. The children love having "Grandma Thelma" in their class to help with activities and as another playmate. In her retirement, she decided to use her time and love for "little people" as a Foster Grandparent. Grandma Thelma has been in the program for more than a decade, serving half of that time at the Crispus Attucks Early Learning Center (ELC). Being a Foster Grandparent at the ELC is a family event for Grandma Thelma. Her sister, Grandma Baxter, introduced Thelma to the adventure and her husband will be joining her soon.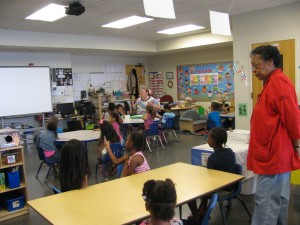 Currently, they get to serve together in the ELC. Grandma Thelma works in the Sunshine Room with four- and five-year olds. She likes the chance to talk and build relationships with this age group because of their curiosity about all things. She appreciates being able to talk with them about their feelings and give them her big, signature hug. As a self-proclaimed "nosey Grandma," she likes to check in on other classes on her floor, when she isn't busy in the Sunshine Room. Even in a safe and undisclosed location, Grandma Thelma would not reveal if she had a favorite child. "They're all good kids, I've never seen them fighting or anything and they're good listeners when they want to be." From her five years of experience here, Grandma Thelma observes the commitment of ELC staff to help each student grow and achieve.
She said, "I just love to love, and I love to be loved. I'm going to do this until I can't anymore. I love being with the kids." It is a special opportunity to see the inter-generational learning blossom for all groups. We are so appreciative to the volunteers like Grandma Thelma that make such a huge impact on lives in York County.