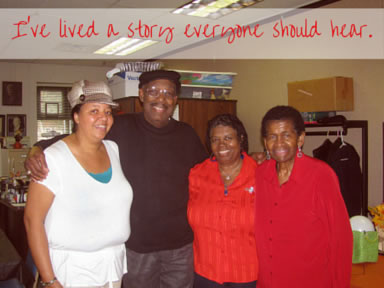 All seniors are welcome to attend the 5-week program, Each Day of My Life is a Page. Local artist and poet, Jenny Hill, will guide seniors through five exciting and informal sessions doing storytelling exercises and creating an original visual poem, called an altered page. On May 20 at 12 pm, the seniors will showcase their work to the public at the Opening Reception.
Workshop facilitator, Jennifer Hill, is the author of six books of poetry, and two books of prose. She has worked in schools and community centers as an artist-in-residence in the Arts-in- Education program of the Pennsylvania Council on the Arts for the past 15 years. Jennifer has received grants to support her work, and her writing has appeared in numerous journals. She is an editor and designer at Paper Kite Press, an independent press devoted to poetry. You can find her and her work online at
website
or
blog
. This workshop is supported by a grant through the Pennsylvania Council on the Arts and Elders Share the Arts.
For more information on classes or to register, please call Robin Beatty-Smith at 848-3610 ext 267.