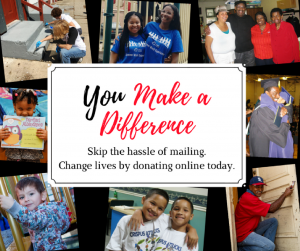 Dear Supporter:
This year, the Crispus Attucks Association turned 85 years strong! It is humbling to think that since 1931, people like you have believed in our mission, making it possible to educate and enhance the lives of thousands of people in York County. Thank YOU!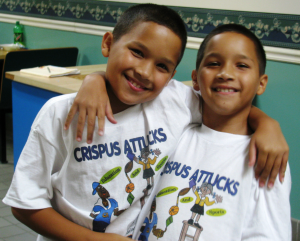 Many times during the past year, I found myself reminiscing about the faces that have graced Crispus Attucks as children, students, adults, mentors, leaders, and supporters. For 85 years, thousands of people have benefitted from the same recipe for success at Crispus Attucks– empowering themselves to become self-sufficient, educated, and responsible citizens and leaders in our York community.
While we proudly celebrate many years of successes, we know our work is never done.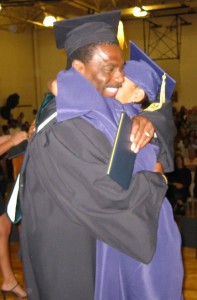 A teenage student thinks about dropping out of school to help her father pay the rent. A little boy waits up for his mother to get home from her second job and read him a bedtime story. A 70 year-old man goes for months without contact from friends or relatives. A family must talk to their children about what to do if gun shots are heard outside their home. With your continued compassion, together, we can help each person achieve their own success story.

As I imagine how Crispus Attucks' next 85 years might impact the community, I am inspired by the possibilities available to the next generation of leaders. I am asking for you to invest in the future of our community by supporting Crispus Attucks' vital programs to educate and empower children and adults, and to revitalize our neighborhoods.
Sincerely,
Bobby
Robert L. Simpson
Chief Executive Officer
P.S.   We could never influence the positive change in people's lives without you. Please consider making a contribution today!