All great things must come to an end! It was a busy 6 weeks for our STEAM Summer Camp, which approached the finish line after competing against Southern York YMCA and YWCA York for York County's First Camp Cup Trophy at Camp Cann-Edi-On. They battled each other in educational trivia, capture-the-flag and "gaga" ball.
Although the Southern York YMCA members were the declared champions, our campers enjoyed learning popular, new games and developed meaningful friendships with other youth. "This partnership with YMCA and YWCA camps was a tremendous success and plans will begin shortly for next summer," said Crispus Attucks Rising STARS Director Phil Drayden. Thanks to United Way of York County for planning this event.
Our yearly STEAM Summer Camp provides an enjoyable, learning experience for youth to help them stay active and challenged during the summer months to minimize summer learning loss. This year, they enjoyed swimming lessons, bowling, Olympic games, visits to local parks, bus trips to the Benjamin Franklin Museum in Philadelphia and Port Discovery in Baltimore, MD, and so much more! They built bird houses, made perfume and colorful slime, and participated in science experiments, like erupting Mentos in Coca-Cola and dissolving egg shells in vinegar. They even painted rocks and hid them at nearby parks for people to find. So, if you find a rock with our heart logo on it, you'll know it's from us!
If you are interested in learning more about our Summer Camp Program, contact Phil Drayden at pdrayden@crispusattucks.org.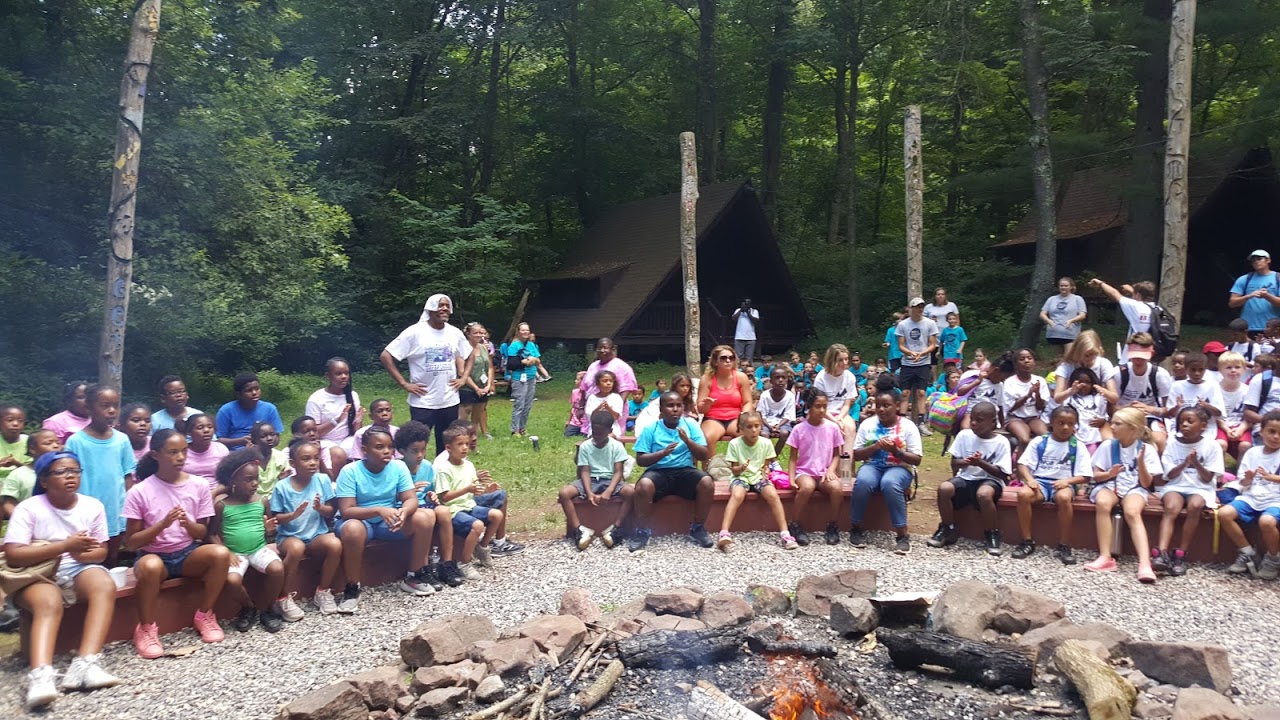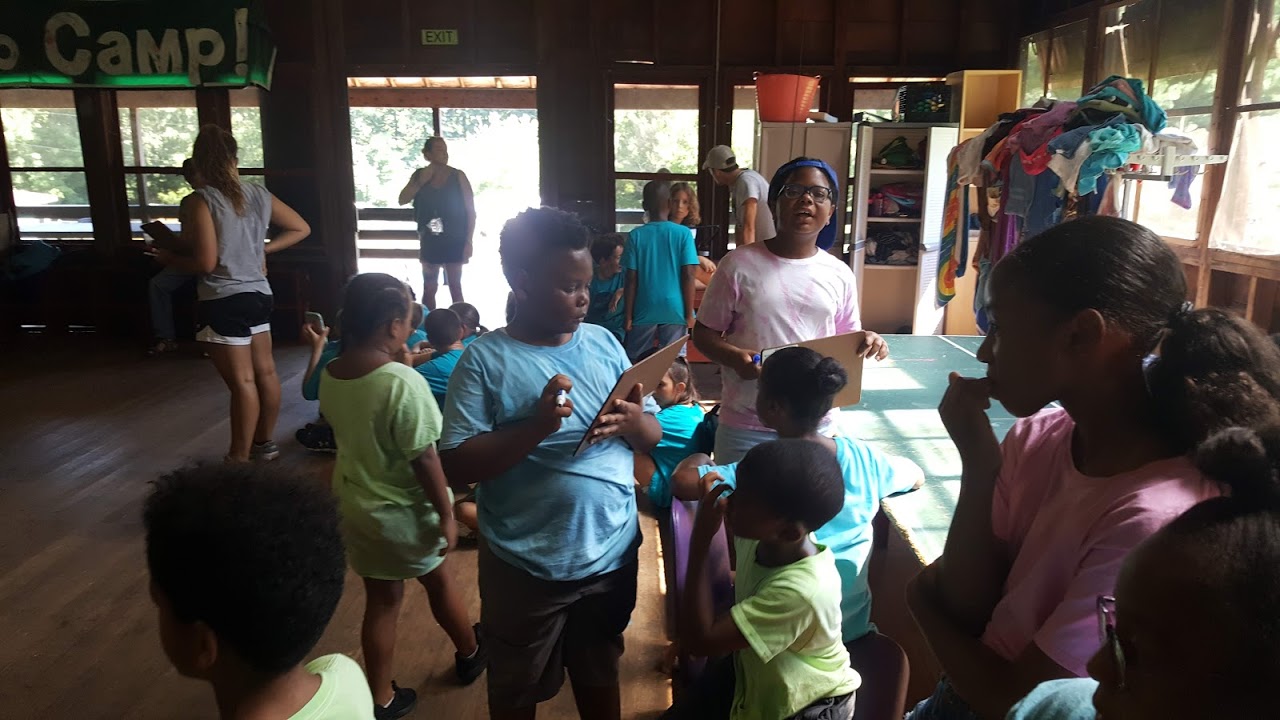 Crispus Attucks Summer Camp 2018