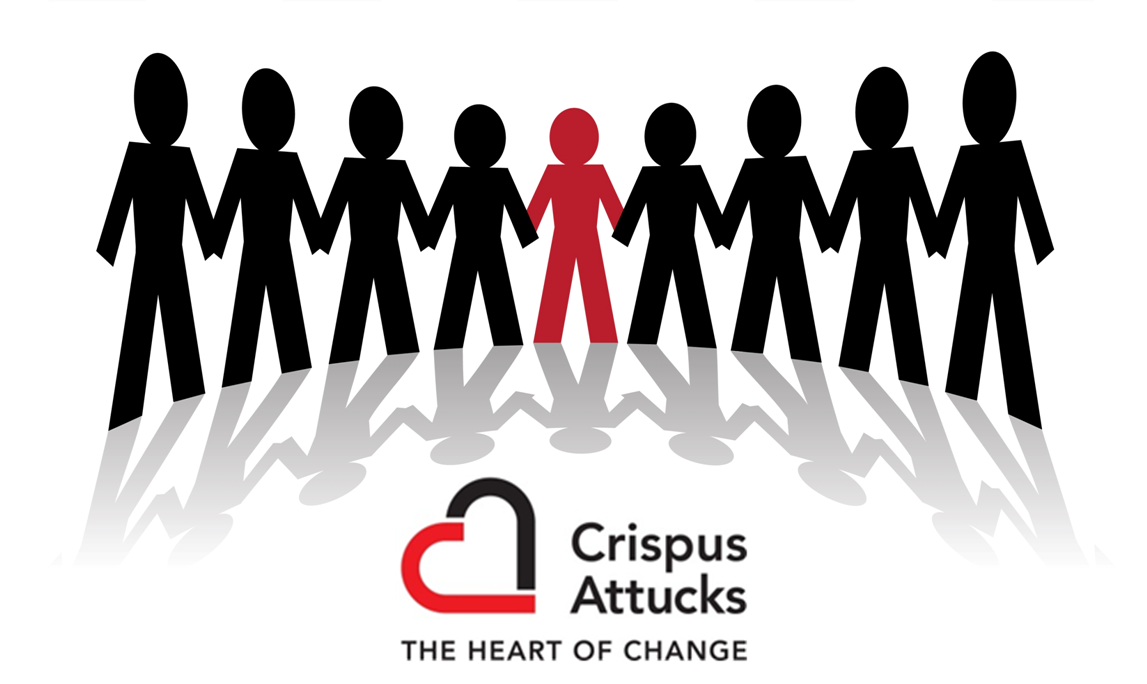 The mission of the Crispus Attucks Center for Employment and Training is to empower York area residents and surrounding counties through training, education, comprehensive case management, and job placement. The CACET is dedicated to providing quality customer service to all we serve. Special attention is directed to economically and socially challenged individuals, the unskilled or under-skilled, and youth and adults.
The vision of the Crispus Attucks Center for Employment and Training is to become a self-sustaining, workforce development and training center with the capacity to expand our services to a growing and diverse population. Through these efforts, the overall standard of living for residents of York City, York and surrounding counties will improve along with a sense of responsibility for one's self, family and community.
Our Center for Employment & Training is proud to partner with businesses and organizations throughout York County. Representatives serving in diverse career fields comprise our two advisory committees. If you and your business or organization is interested in joining either committee, please contact our office.
Business Advisory Board
Our Business Advisory Board provides guidance and technical assistance regarding local hiring trends,  desirable employment skills and qualifications, and more.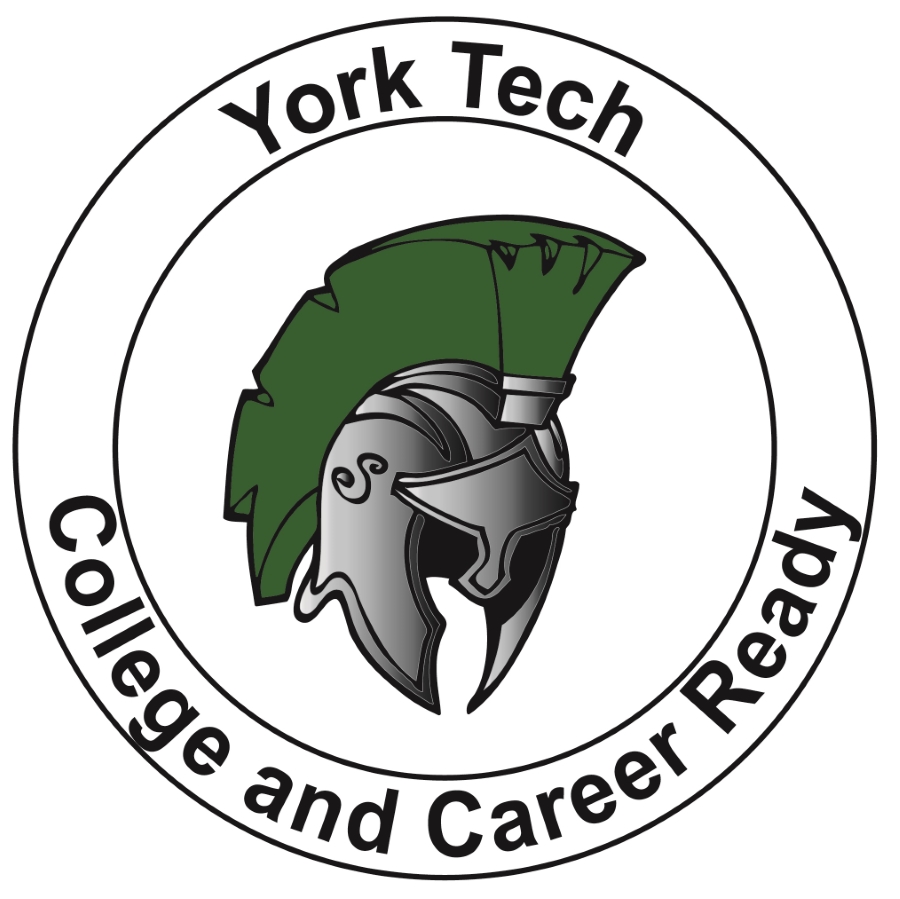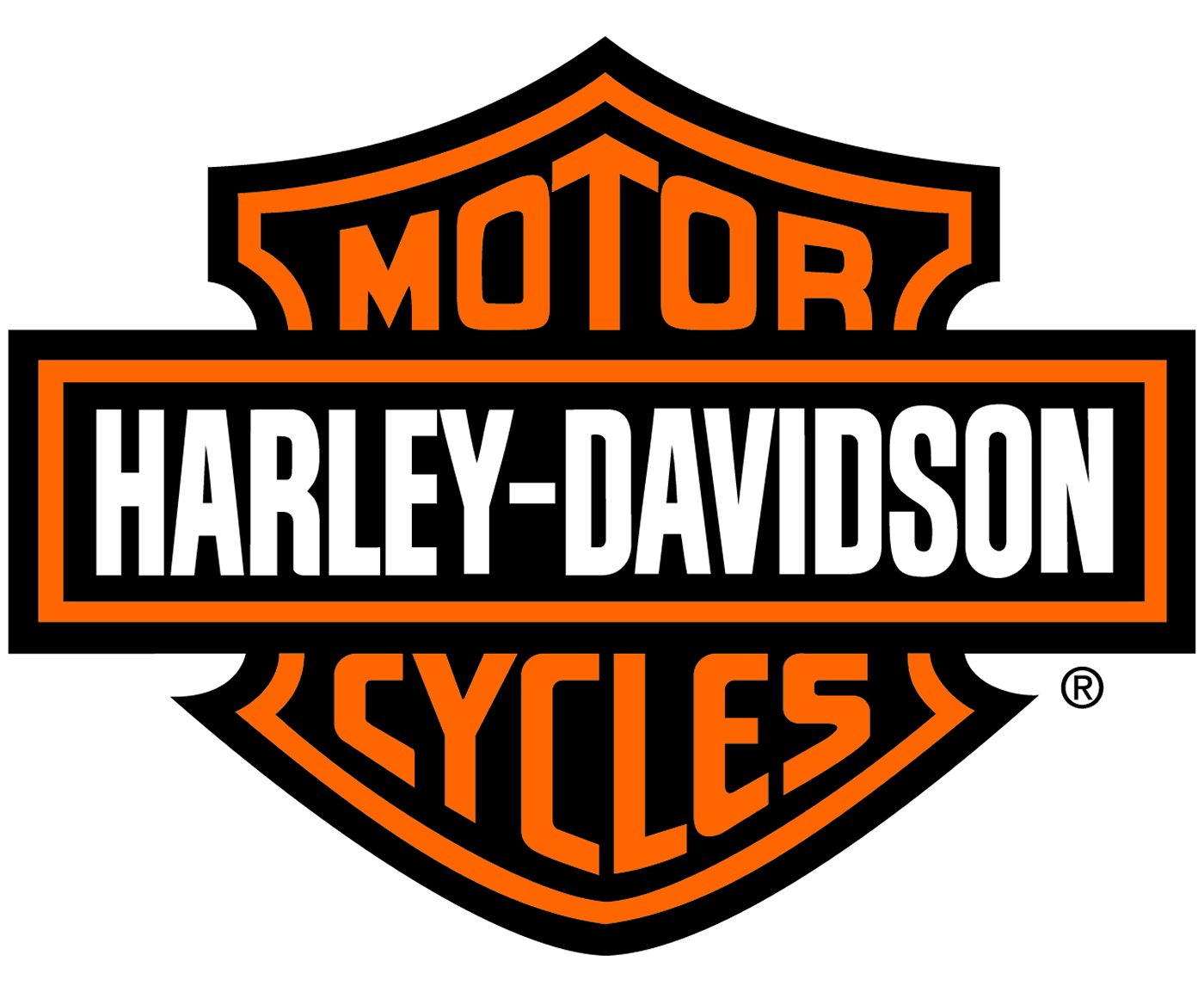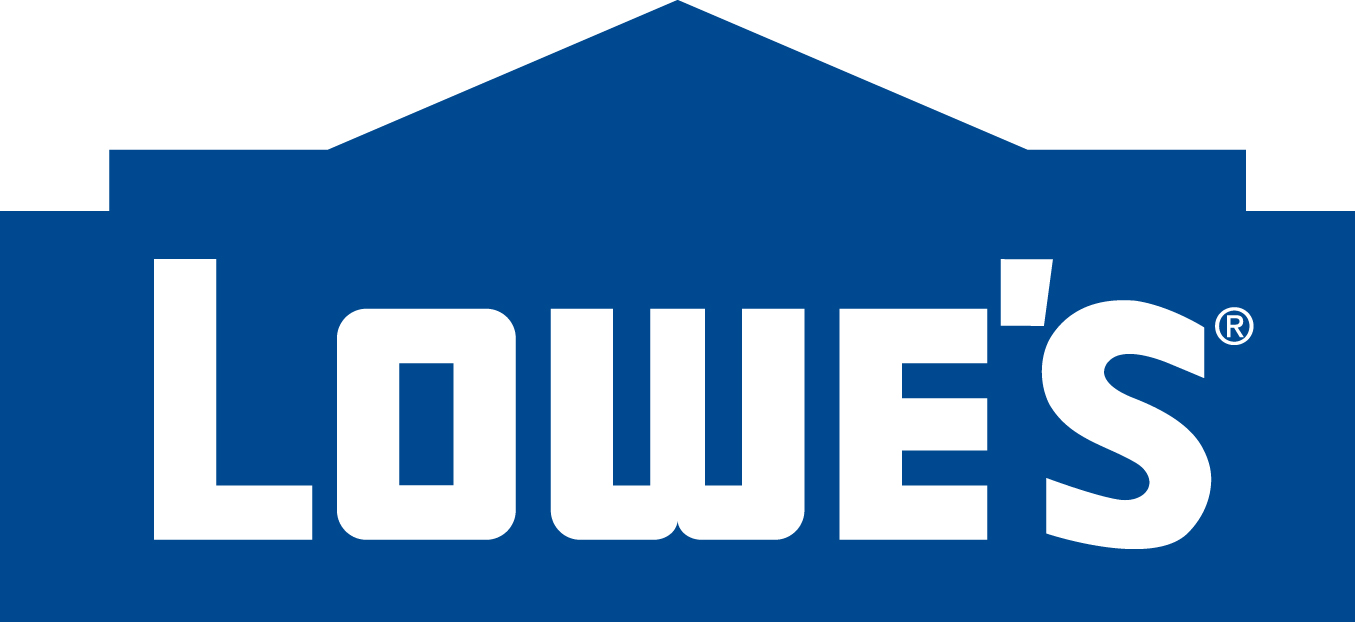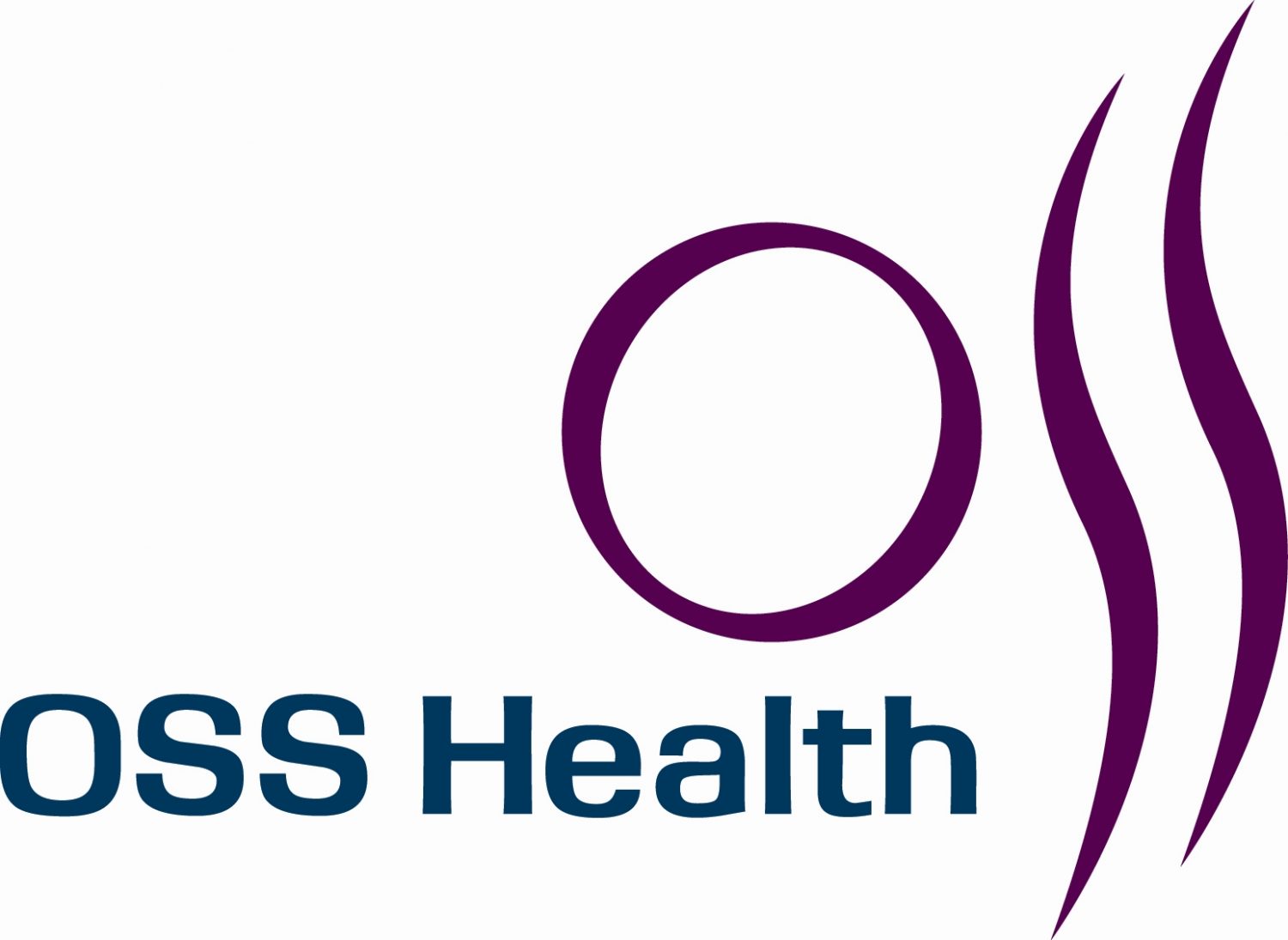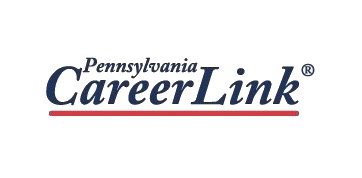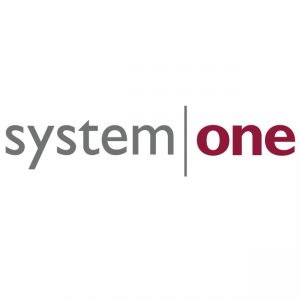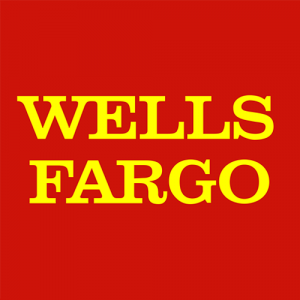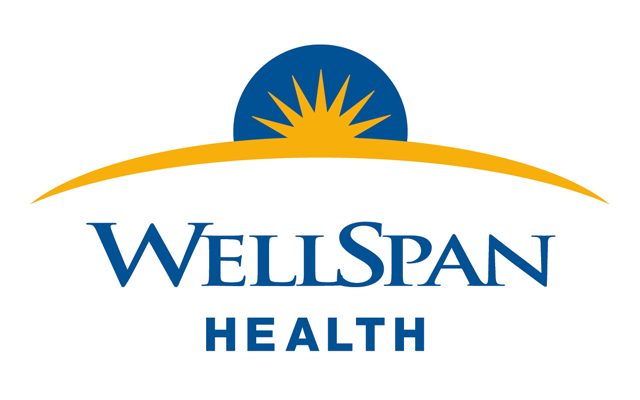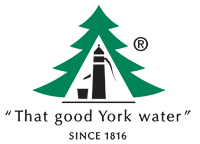 Partners in Education Consortium
Our Partners in Education Consortium provides focused and goal-oriented education and training opportunities to area residents.