Center for Employment & Training
"empowers York area residents to be self-sufficient through training, education, counseling and job placement"
MISSION STATEMENT
The mission of the Crispus Attucks Center for Employment and Training is to empower York area residents and surrounding counties through training, education, comprehensive case management, and job placement. The CACET is dedicated to providing quality customer service to all we serve. Special attention is directed to economically and socially challenged individuals, the unskilled or under-skilled, and youth and adults.
VISION STATEMENT
The vision of the Crispus Attucks Center for Employment and Training is to become a self-sustaining, workforce development and training center with the capacity to expand our services to a growing and diverse population. Through these efforts, the overall standard of living for residents of York City, York and surrounding counties will improve along with a sense of responsibility for one's self, family and community.
Youth Employment Services
The York Youth Employment Services provides in-school or out-of-school youth in York County the opportunity to complete their high school education, develop employability skills and skills-specific training that will ultimately put them in a position to secure gainful employment. This program targets youth between the ages of 17-22 years old.
In-School Youth Opportunities
Compass: an after-school program held 2 days per week for 5 weeks aiming to prepare students for the challenges of the workplace and inspire a sense of ownership in their life direction
Finding Occupational Careers & Understanding Skills (FOCUS): Provides job skill/pre-apprenticeship testing, career exploration and post-secondary tours and visits
Trainings: empower students with job skills and vocation training 

Automotive Inspection Certification:

200 hour training program by the York County School of Technology
graduates of this program will be state-certified in safety and emission testing.

Certified Nursing Assistant:

17 day Harrisburg Area Community College intensive training leading to certification and employment in the nursing home community.
Each participant will receive a HACC certificate as well as be eligible to sit for state licensing.

Customer Service Certification: 

classroom-based, instructor-led program that typically takes 40-60 hours to complete, depending on group size.
It is designed to help entry-level sales and service associates learn skills related to frontline work in retail (or any industry that values customer service and sales skills) 

Child Development Associate: 

professional development opportunity for early educators working with children ages birth to 5 years old to demonstrate their knowledge, skills and abilities in the early childhood education field. 
assesses Candidates using multiple sources evidence, including an exam, observation and professional portfolio with resources and competency statements prepared by the Candidate.
allows participants to procure the CDA certification while gaining experience working in a star-rated child care center

Welding Certification: 

150 hour program with a focus to students sitting for and passing the AWS welding certification.
Along with welding training in both, TIG and MIG, students will also receive training in workplace mathematics, blueprint reading, job and safety and complete OSH certification as a requirement for class completion.

Work Experience:

Selected participants will be given the opportunity to work part-time in a field of interest. These participants will work alongside professionals who are in their career field.
Out-of-School Youth Opportunities
Self-Willingness to Adapt & Grow (SWAG):

after-school program lasting 4 weeks
focuses on developing appropriate soft skills to ensure a smoother transition into the workforce

Work Experience: 
GED:

offered through the York County School of Technology with both morning and evening schedules available
Morning classes are offered from 9:00am-12:00pm and evening classes are offered from 5:30pm-8:30pm at our Community Connections Job Club.

Interested applicants can visit the Job Club office at

620 S George St

. to get information/register OR they can contact YCST to sign up for the classes that are offered at

620 S. George St

.
Summer Opportunities
Summer Career Employment Academy (SCEA): 

Week-long 20 hour employability training camp followed by  4 weeks of paid work experience
Helping Youth Prepare for Employment (HYPE): 

Week-long 20 hour employability training camp followed by  4 weeks of paid work experience
General Employment Services
Get Help Finding & Preparing for Work
Apply for work through Crispus Attucks Center for Employment and Training (CACET)
Location: 620 S George St, York
General Employment Services
This program was developed to serve young adults ages 19 to 24 who are seeking employment. We strive to empower participants in the York County area (York City in particular), to attain self-sufficiency through training, education, counseling, and job placement.
Adult Employment Services
The Center for Employment & Training offers Basic Computer Training for adults. This training is free of charge to the public.
Community Connections Job Club
The Crispus Attucks Center for Employment & Training in partnership with Harley Davidson and other members of its Business Advisory Board has launched a new employment and training initiative entitled, The Crispus Attucks Community Connections Program. This initiative is designed to connect inner-city, underserved and underrepresented populations with higher skilled employment opportunities in York and surrounding counties. This workforce development training is seeking highly motivated, unemployed or underemployed, semi to highly skilled individuals who desire to improve their employability in such areas as: manufacturing, healthcare, retail, banking, hospitality, construction and general trades. The training will be offered in a classroom setting, one night per week over an eight-week period for two hours per night. Pre-testing and assessment will be done and participants may not miss any of the sessions.
Senior Employment Services
Senior Community Service Employment Program (SCSEP)
The Senior Community Service Employment Program is a training program designed to assist the mature worker, age 55 and older, in re-entering the job market.  It operates under a grant from the U.S. Department of Labor Under Title V of the Older Americans Act. Contact Barry Freeland at 717-848-6700 for more information.
Business Advisory Board
Our Business Advisory Board is made up of representatives from York County businesses and organizations that provide us with guidance and technical assistance.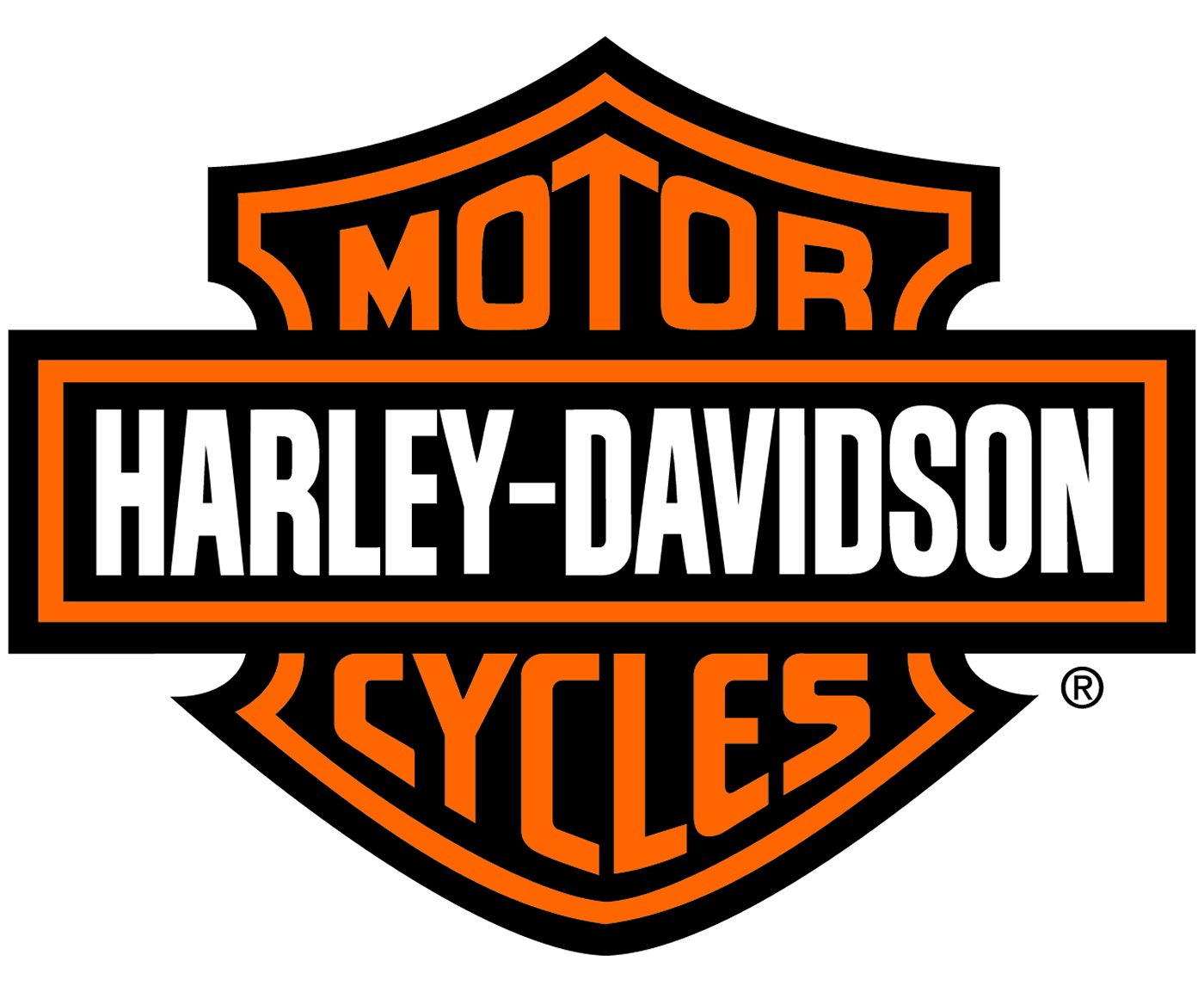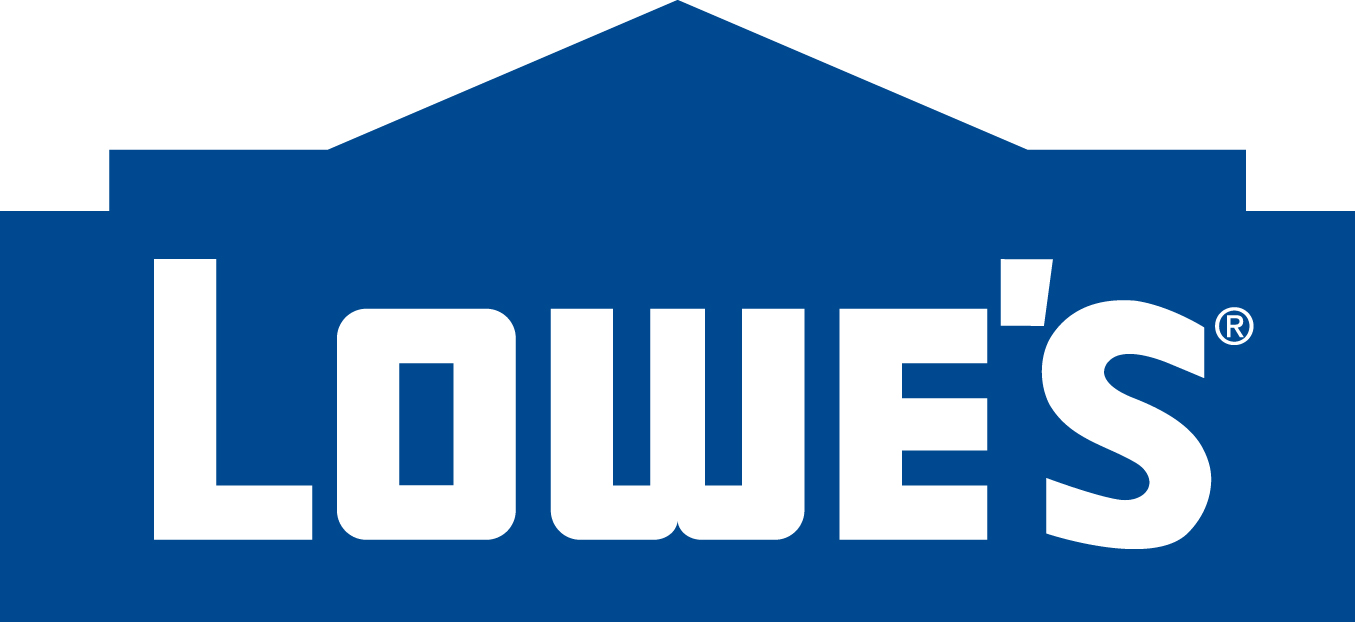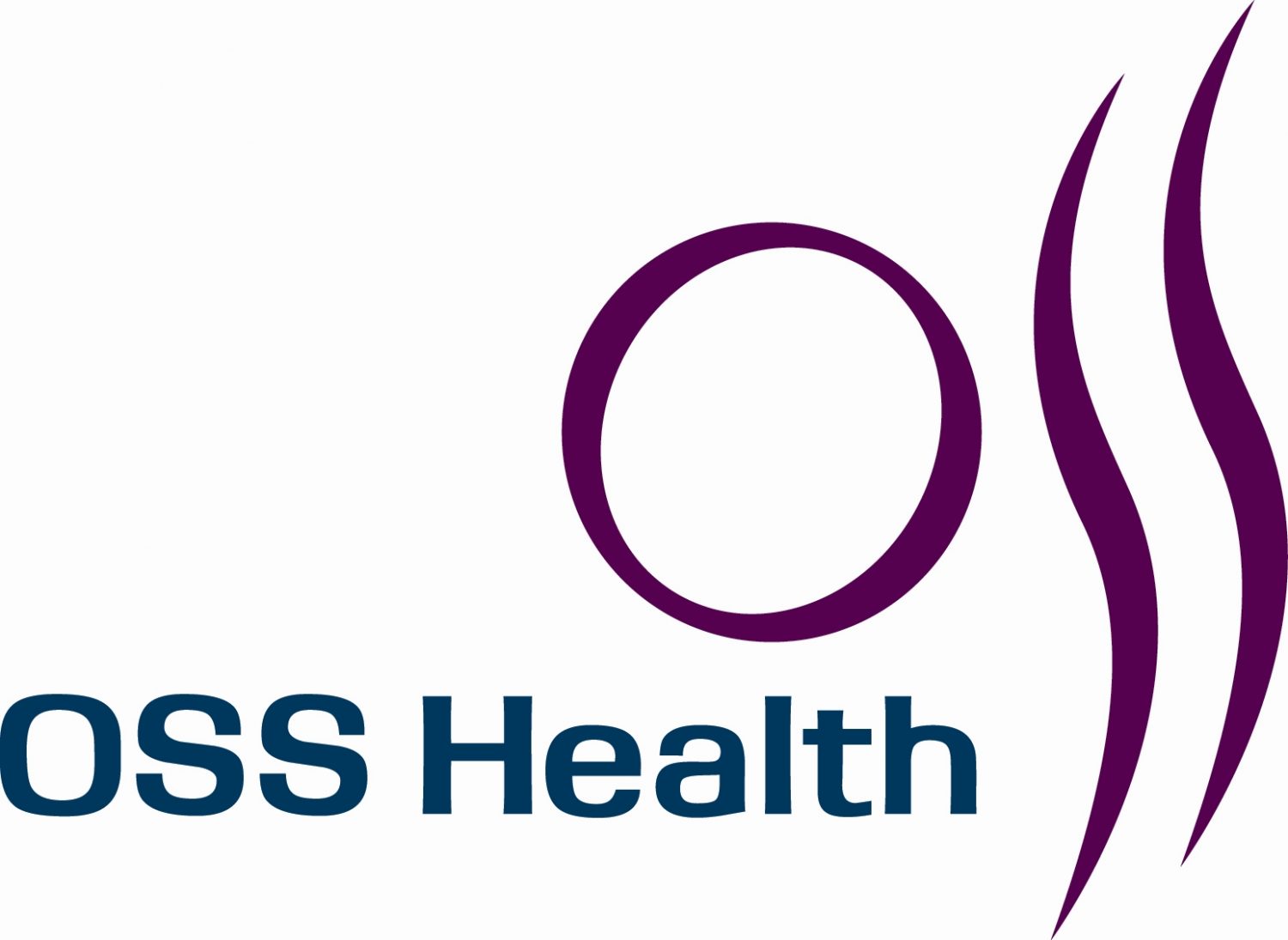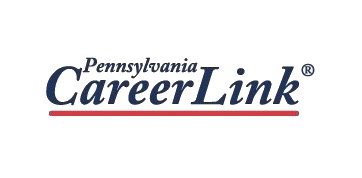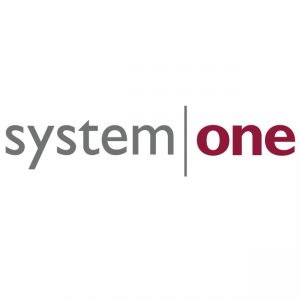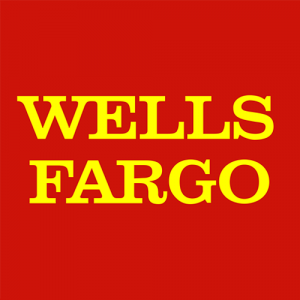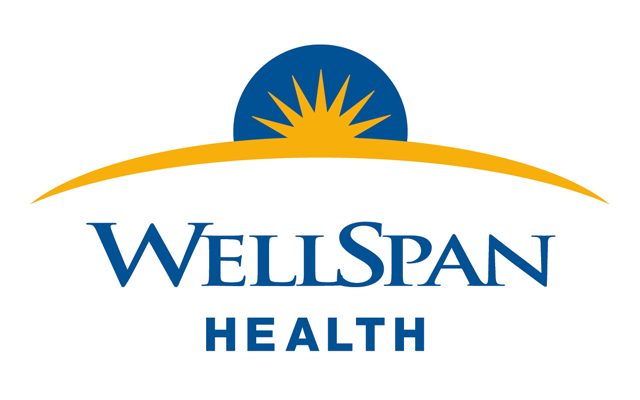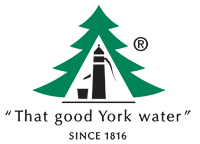 Partners in Education Consortium
Our P.I.E. Consortium provides focused and goal-oriented education and training opportunities to area residents.