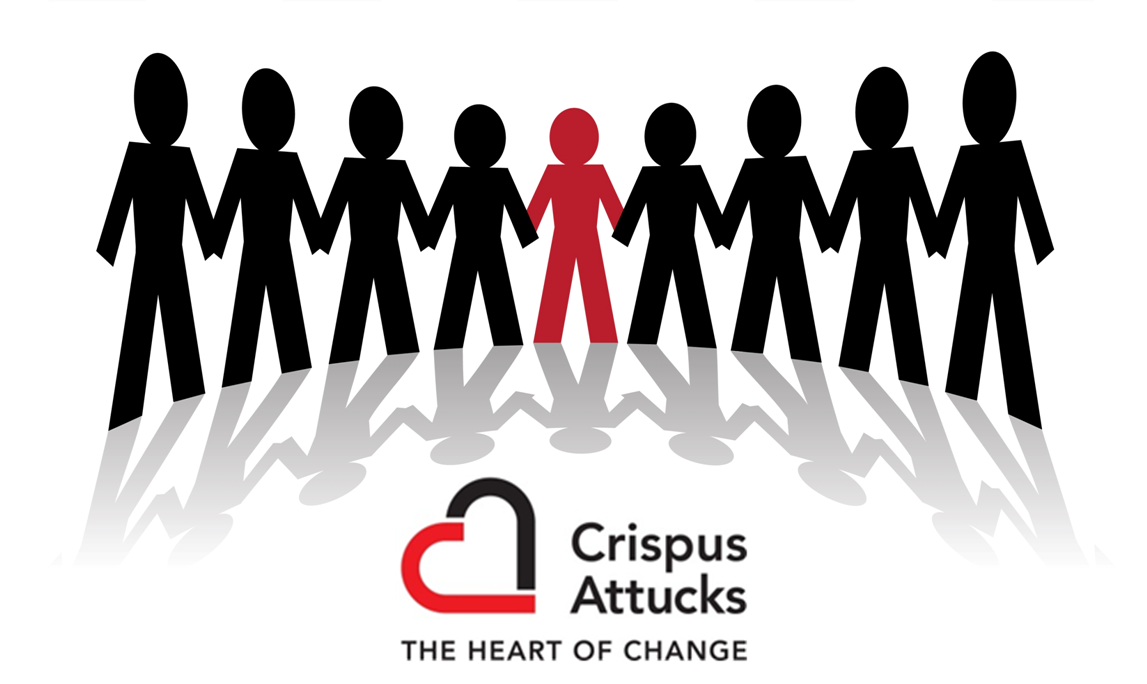 General Employment Services
The Crispus Attucks Center for Employment & Training in partnership with Careerlink and other members of its Business Advisory Board has launched a new employment and training initiative entitled, The Crispus Attucks Community Connections Program. This initiative is designed to connect inner-city, underserved and underrepresented populations with higher skilled employment opportunities in York and surrounding counties. This workforce development training is seeking highly motivated, unemployed or underemployed, semi to highly skilled individuals who desire to improve their employability in such areas as: manufacturing, healthcare, retail, banking, hospitality, construction and general trades. The training will be offered in a classroom setting, one night per week over an eight-week period for two hours per night. Pre-testing and assessment will be done and participants may not miss any of the sessions.
Our technique has helped many displaced workers, but there are still some workers that require extra assistance. In order to meet each individual right where they are, we have partnered with outside organizations to help bridge the gap in our service competencies and allow for our participants to have a full portfolio of opportunities at their disposal.
The following is a brief description of some of our partners and the services that they offer.
Susquehanna SCORE: The Susquehanna Chapter of SCORE is part of a national nonprofit association dedicated to entrepreneur education and the formation, growth and success of the nation's small businesses.  SCORE volunteers share their expertise and serve as sounding boards "For the life of your business." SCORE is now offering Entrepreneurial & business plan writing workshops at Crispus Attucks.