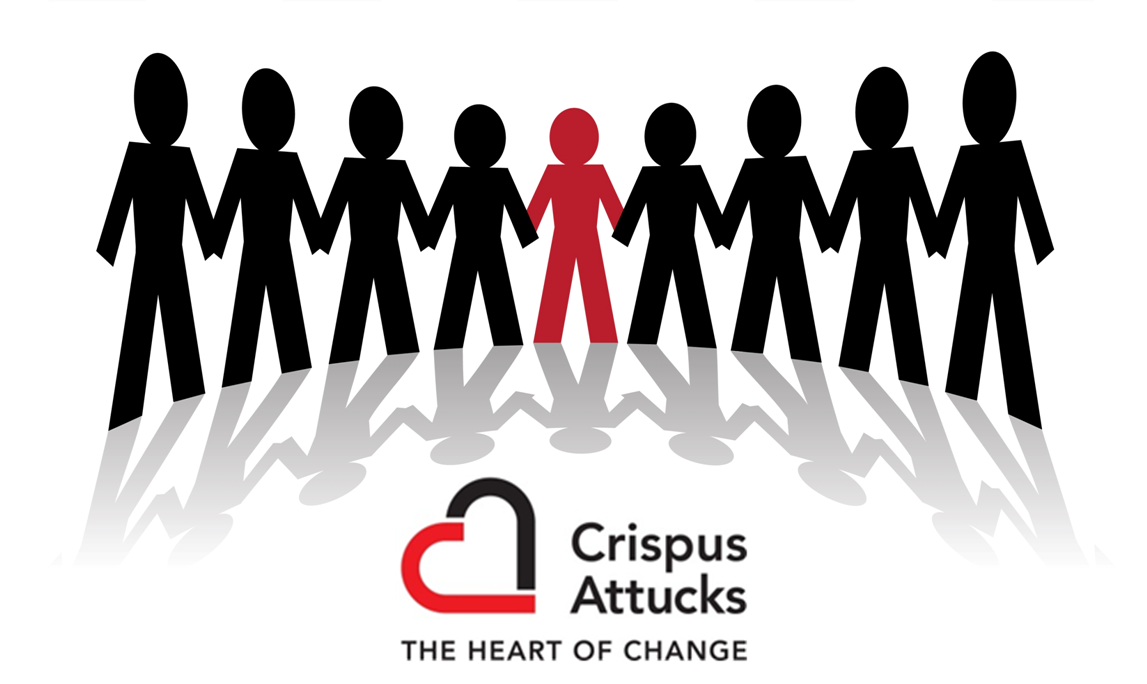 Senior Employment Services
The Senior Community Service Employment Program (SCSEP) is an employment training program designed to assist the mature worker, age 55 and older, in re-entering the job market. It operates under a grant from the U.S. Department of Labor Under Title V of the Older Americans Act. Each year SCSEP enables a multitude of low-income seniors to "earn and learn" while working in local non-profit programs serving their community.
Employers value the skills and experience older workers bring to the workplace, so they are looking for people like you.  If you're 55 or older with a low income, local organizations are ready to help you refresh your job skills and re-enter the workforce.
The program provides temporary paid training that contributes to the general welfare of the community. Eligible individuals are enrolled in a non-profit or public agency for 20 hours per week at minimum wage.
All participants benefit from:
skill acquisition or skill enhancement opportunities
opportunities to invest in younger generations
personal and employment-related counseling
assistance in the transition to unsubsidized employment
SCSEP participants are offered training in non-profits and public agencies throughout York County. In the past, our participants have received training in the following, all while giving back to the community.
Beautification Projects
Computer Instruction
Literacy Instruction
Nutrition Programs
Schools & Child Care Centers
Senior Citizen Centers
SCSEP Serves the Community By
To be eligible for SCSEP, you must be:
55 or older
Unemployed
Living in Adams or York County
Living on a family income of no more than 125% of the federal poverty level
To apply, you will need to bring the following items:
State or Federal Picture ID
Social Security Card
Documentation of any source of  income (i.e., your Social Security or Unemployment Determination)
Contact our office for a complete application and to determine eligibility as not all income is counted.
Hear from our Participants
Larraine's Confidence Refound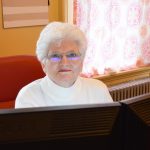 The Senior Community Service Employment Program is an invaluable resource for older adults seeking to re-enter the workforce. After 8 years of care giving, I both needed and wanted to return to work but lacked the confidence in my work skills. SCSEP afforded me the opportunity to regain my skills and confidence in a supportive environment while earning a modest living. They also provide job seeking workshops to assist with my search for unsubsidized employment. This wonderful transitional program made my need and desire a reality and I am very grateful for its existence.
Larraine
SCSEP Participant - Data Entry Specialist
Have Questions?
Contact or visit our office Monday through Friday from 8am to 5pm. 
717-848-6700 (phone)           717-848-6719 (fax)