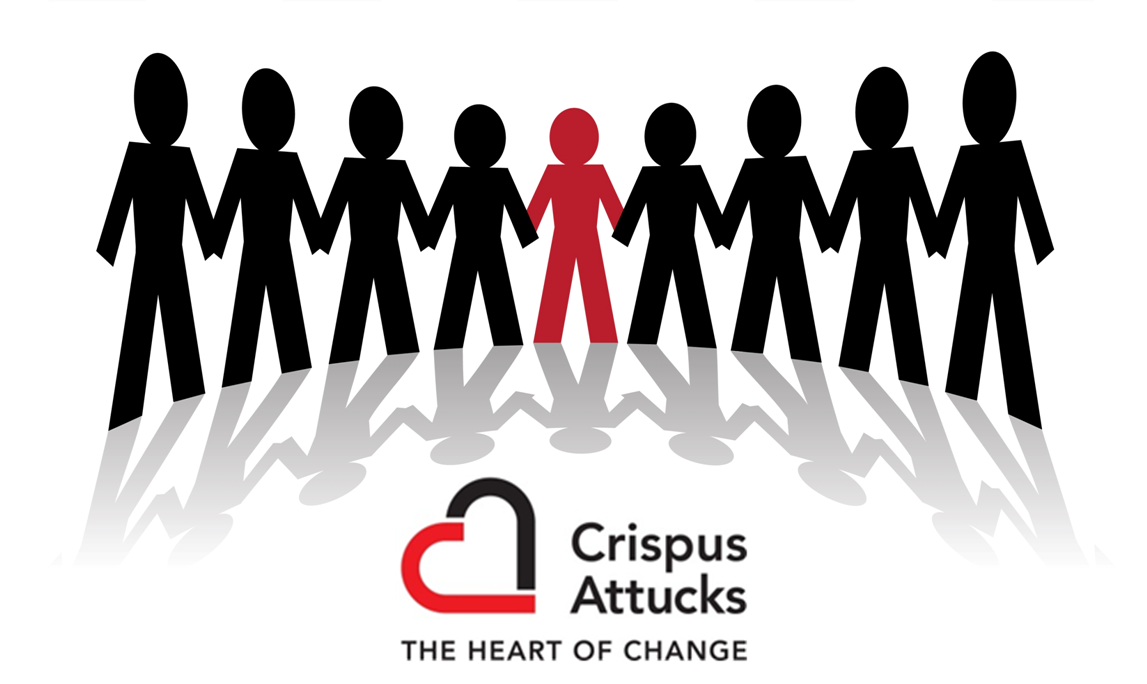 Youth Employment Services
The Crispus Attucks Center for Employment & Training has a variety of programs for in-school and out-of-school youth between 14-18 years of age and young adults from 19-24 years of age. These programs are designed to prepare youth for jobs, help them enhance their education, obtain certifications, and improve their life and basic computer skills along with other necessary skills and training. Participants must meet state mandated financial eligibility Workforce Investment Act (WIOA) and Temporary Assistance for Needy families (TANF) guidelines. This is an opportunity to both "learn and earn," and programs are offered during daytime and after school hours. Please review our programs and opportunities below.
In-School Youth Opportunities
Compass:
The Compass Program prepares students for the challenges of the workplace and inspires a sense of ownership in their life direction. The program is held after-school 2 days per week for 5 weeks.
FOCUS:
Finding Occupational Careers & Understanding Skills (FOCUS) provides job skill/pre-apprenticeship testing, career exploration and post-secondary tours and visits.
Trainings & Certifications:
CET offers several training and certification programs in high priority occupations that empower students with job skills and vocation training.
Certified Nursing Assistant (CNA)
17 day Harrisburg Area Community College intensive training leading to certification and employment in the nursing home community.
Each participant will receive a HACC certificate as well as be eligible to sit for state licensing.
Automotive Inspection Certification
200 hour training program by the York County School of Technology.
Graduates of this program will be state-certified in safety and emission testing.
Customer Service Certification
Classroom-based, instructor-led program that typically takes 40-60 hours to complete, depending on group size.
This certification is designed to help entry-level sales and service associates learn skills related to frontline work in retail (or any industry that values customer service and sales skills)
Child Development Associate
Professional development opportunity for early educators working with children ages birth to 5 years old to demonstrate their knowledge, skills and abilities in the early childhood education field.
Assesses Candidates using multiple sources evidence, including an exam, observation and professional portfolio with resources and competency statements prepared by the Candidate.
Allows participants to procure the CDA certification while gaining experience working in a star-rated child care center
150 hour program with a focus to students sitting for and passing the AWS welding certification.
Along with welding training in both, TIG and MIG, students will also receive training in workplace mathematics, blueprint reading, job and safety and complete OSH certification as a requirement for class completion.
Selected participants will be given the opportunity to work part-time in a field of interest. These participants will work alongside professionals who are in their career field.
Out of School Youth Opportunities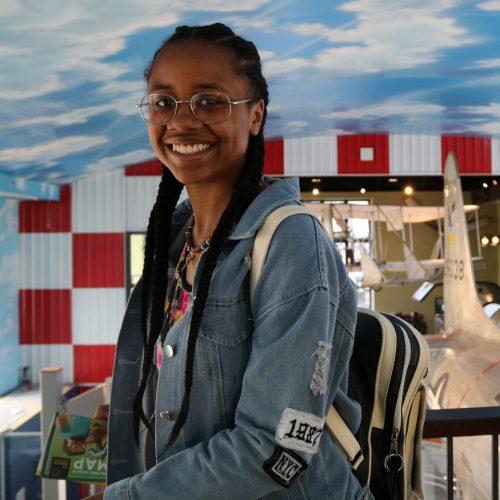 Self-Willingness to Adapt & Grow (SWAG):
The SWAG program focuses on developing appropriate soft skills to ensure a smoother transition into the workforce. Classes take place after-school for 4 weeks.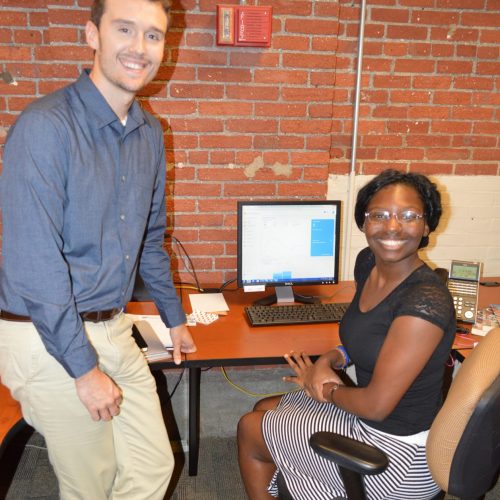 Work Experience: 
Selected participants receive the opportunity to work part-time in a field of interest. These participants will work alongside and learn from professionals who are in their desired career field.
General Education Development (GED):
The GED Program is offered with both morning and evening schedules available. Interested applicants can visit the Center for Employment and Training Office at 605 S. Duke St. to get information/register.
Summer Career Employment Academy (SCEA):
SCEA is a week-long 20 hour employability training camp followed by  4 weeks of paid work experience. Youth are placed throughout York County where they gain real world work experience in nonprofit organizations, schools, etc. while providing much-need services to the community.
Helping Youth Prepare for Employment (HYPE):
HYPE begins with a week-long 20 hour employability training camp followed by 4 weeks of paid work experience. Youth will continue to receive support through quarterly after-school sessions that focus on team building, STEAM, financial literacy, leadership training and employment skills.
Hear From Our Participants
Over 150 youth receive job skills training and real world work experience through our summer employment opportunities.