The Greenway Tech Centre was the culmination of a 10-year, $20 million revitalization of the southeast York neighborhood by the Crispus Attucks Association supported by grants from State of Pennsylvania, Federal Economic Development Administration, and various foundations interested in promoting Green Building technology.  The Centre was formerly a cigar factory, a furniture storage space, and a sewing factory at different points in its history.  The office building is a certified Green Building located in southern York City.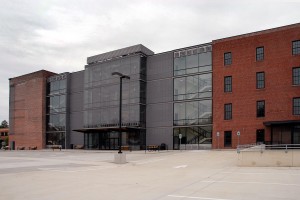 Quick facts about the Greenway Tech Centre:
Opened August 28, 2006
Located at 540 South George Street
LEED Silver Certified on December 12, 2008
About 150 people work in the building
WellSpan Health is the current leassee
Adjacent parking lot provides free parking for staff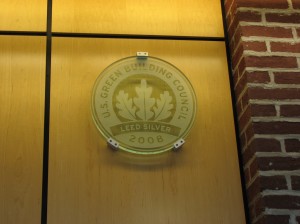 The Loretta Claiborne Building provides space for education, healthcare, and food service professionals in Southeast York.