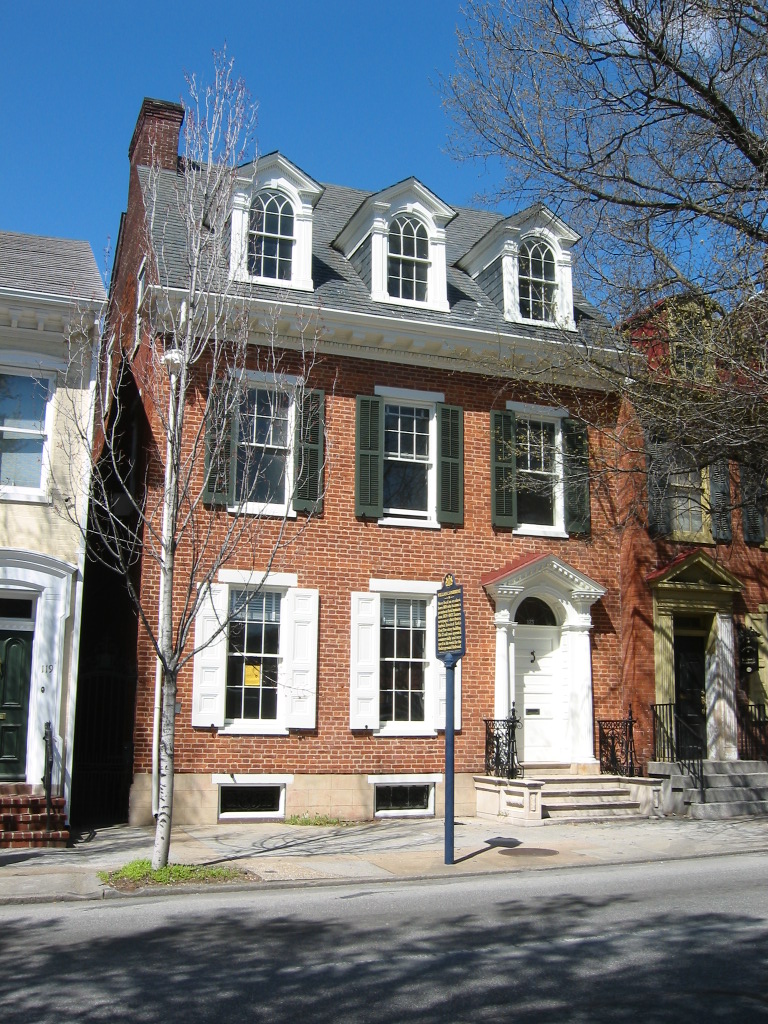 Decades and decades of secrets hide inside this house. Its walls shelter stories of the lives who hid here for safety and its detailed façade covers the depth of its historical owners' true story. This house you may have passed hundreds of times, has something it wants to tell you.
Look closely, have you ever noticed the blue historical marker on the 100 block of East Philadelphia Street? It opens the book on William C. Goodridge's life and accomplishments, but we want to let you in on the deeper story.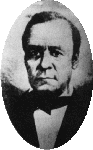 Before owning this property and many others in York County, Goodridge grew up owning nothing, not even his own freedom. He was born into slavery and was sold, with his mother, to a doctor in Baltimore. Around age 6, he was sent away from Baltimore and brought to York as an indentured servant to a tanner, Reverend Dunn. He was to be freed on his 21st birthday and waited for the chance to be his own man. But when he was 16, Rev. Dunn set him free. Goodridge made the first decision for himself and left York to learn barbering. He returned around 1824 and opened up his first business venture, a barber shop. He quickly learned from listening to discussions between his diverse clients and expanded his businesses in York. Soon he sold candies, cosmetics, various fruits, and many other items at his variety store. Records show that in the 1850s he was one of the wealthiest men in York. He interacted with white businessmen and bought several of his properties from them. His business and success were well known in the area, unlike the secret activities he used his financial success to accomplish.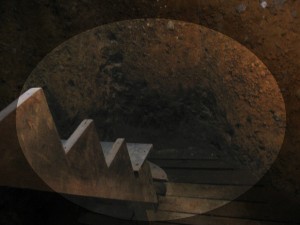 Goodridge risked his empire by committing what was a federal offense at the time to help countless freedom seekers escape slavery and find freedom beyond the Mason-Dixon Line. Without drawing attention to himself, he used a trapdoor to his basement, false bottoms in his railcars, and hideaways in his other properties to help people on their journey to freedom. As the sole survivor of John Brown's Harpers Ferry raid, Osborne Perry Anderson relied on Goodridge to dodge the men who chased after him. Goodridge was closely aligned with abolitionists like William Lloyd Garrison, Stephen Smith, William Whipper, and William Still; he even referred to Frederick Douglass as a close friend. Men, women, and children who fled from slavery depended on Goodridge and the shelter of his residence at 123 East Philadelphia Street. His house guarded their secrets, hid their scent from vicious slave catchers, and gave them a respite from exposure to the weather. Now Crispus Attucks is working looking to expose all the secrets held in its walls.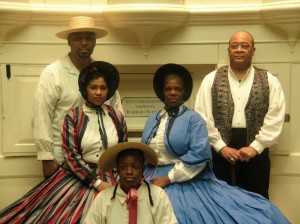 Soon you'll be able to explore and discover what's been hidden for more than a century. We are renovating his home into the Goodridge Freedom Center. When opened, this event space and educational center will give visitors a glimpse into the deep history that lies under the surface in York County. Visitors can connect the lines between Goodridge's industries, his passion for social justice, and freedom's implications in today's society. The true-life story of William Goodridge has caught the attention of a wide audience  and the opening of his former residence, that we believe is a one-of-a-kind historic site, will become a place of pilgrimage  for scholars, students, and tourists from Pennsylvania and far beyond. The Center will have unique programming that allows guests to interact in-person with history.
To learn even more secrets around this project or to be notified about details for its special event contact Carol Kauffman, at ckauffman@crispusattucks.org.